The Prophetic Gift
But everyone who prophecies speaks to men for their strengthening, encouragement and comfort. 1 Corinthians 14:3
There are no fees or obligations to Prophetic Light for a personal prophecy. However, we do accept donations to help keep this minsitry going.
If you have any concerns of what a Personal Prophecy is, please read our FAQ: What is a Prophecy?
Please be patient as we work on releasing God's prophetic word to you. You will receive your personal prophecy in the email as soon as possible.
Feedback, confirmation or testimonies are always welcome!
Personal Prophecy Request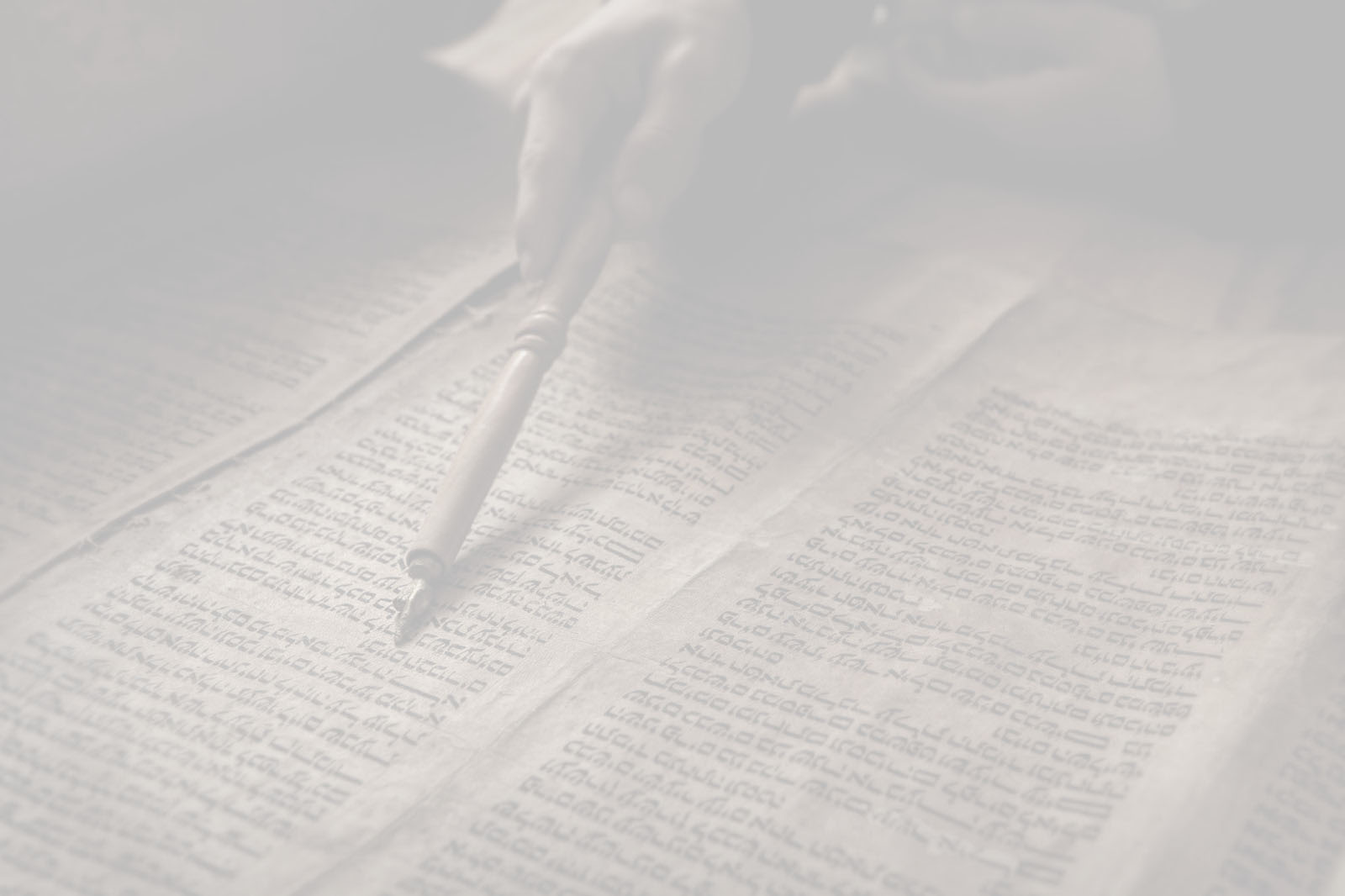 Send a Personal Prophecy Request
Personal Prophecy Request have been suspended until after the New Year. We wish everyone a Merry Christmas and hope that you keep Christ in the center of the holidays as well as everyday!