Donate to Prophetic Light (PayPal)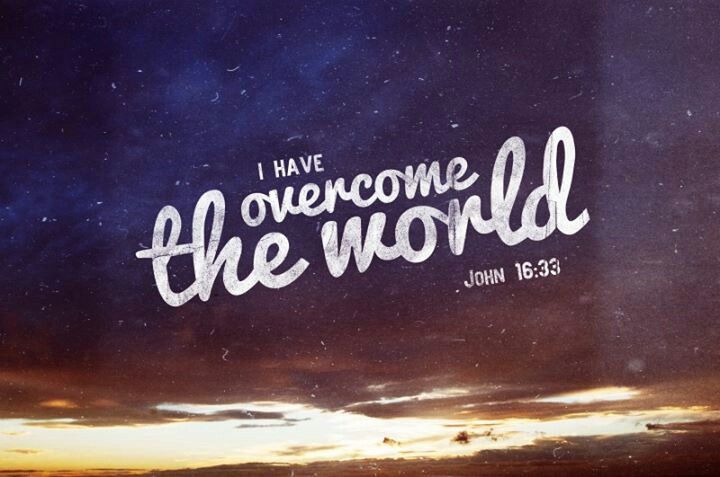 Be of good cheer, says the LORD, for I Am giving you My unspeakable joy for your sadness. I AM giving you the garment of praise in exchange for the depression that has cloaked you. I will cause your heart to sing. Rejoice and be exceedingly glad, for the things of the past, the former things are NO LONGER! A new day is upon you, and your destiny is ahead of you. I AM your exceeding, great reward. I will reward your faithfulness. I will reward your faith in ME. I will reward your pursuit of Me! I Am unlimited and there is no cap to what I have in store for you. I Am a GOD of abundance and will give you above and beyond the desires of your heart. I love to lavish My children with good things and give them things that they did not even ask for or think. It is My pleasure to wipe away all your tears and see a smile on your face. It is My desire for you to laugh and be joyful in ME, says the LORD.
Rejoice and be glad, for the days of your mourning are over. I am exchanging your ashes for beauty. I have declared this new day to be GOOD! Do not even look back, for I want you to fix your eyes upon what is ahead. I will restore life and vitality onto you, and your joy will be full. Bask in My presence this day and feast at My table, for I have reserved many special blessings for you and am giving you rest from your labors, says the LORD.
Latest posts by Prophet June Sheltrown
(see all)
Donate to Prophetic Light (PayPal)