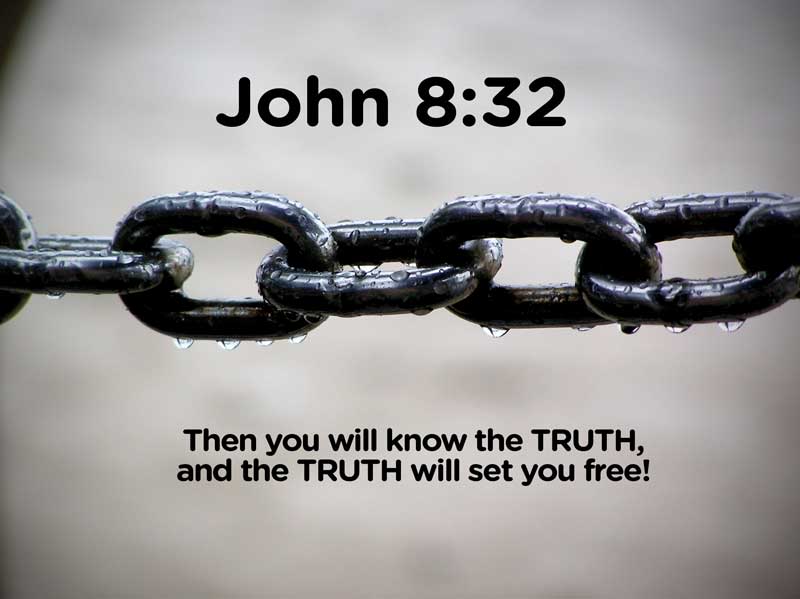 Carefree and unfettered is what I want you to be, says the Lord. I have come to liberate you and set you free. I do not want you encumbered with the cares of life. I place no premium on your sadness, suffering and pain. I do not want you depressed, weak or frail, says the Lord. My will for you is liberty. I want you free from the ravages and wages of sin. I have paid the price for everyone of them, and I do not want double payment. Your suffering for past sins is not My idea of redemption, says the Lord. I redeemed you by My precious blood and cleansed you from all unrighteousness. I totally justified you. Do not accept what the enemy is saying when he raises his voice in condemnation. I have pardoned. I have cleansed. I have liberated you from the penalty of all sin. I say, "Not guilty." There is no punishment for sin, when I took it all upon Myself upon the cross. When I said, "It is finished," that is what I meant, says the Lord.
I paid the full price for your healing. I paid for your peace. There is no sickness or disability or infirmity that is Not covered by the cross, says the Lord. No power can undo what I have accomplished for you. I want you to receive the full benefit and entitlement as MY child that I purchased for you by My death. I give you life, and liberty, and I want you unfettered. Be loosed from your infirmity today, says the Lord. Be loosed from poverty! Be loosed from the chains of sickness and disease. You are My beloved child, and I Am releasing you from all bondage and setting you free. I want you to be carefree and unfettered, and I Am declaring you to be free from the prison of hopelessness, defeat, depression. I AM lifting you to a place in ME where freedom reigns, and joy forevermore is the norm, says the Lord.
Donate to Prophetic Light
Prophet Dr. June Reinke has been the Senior pastor of Prophetic Light International,Bible School and Christian Ministries, Inc. in Dade City, Florida for over 29 years.She has been a revivalist, author and has operated in the prophetic gift, including Word of Knowledge for decades.She has experienced prophetic dreams, visions for many years. Healing, deliverance and creative miracles are among the manifestations of the Spirit that have occurred in her ministry.She is also a graduate of Tyndale Theological Seminary in Ft. Worth, Texas, and earned her MA degree in counseling From Central Michigan University.The physical church, situated at 36134 Clinton Avenue, Dade City, Florida,is called Prophetic Light Gathering Place.It is not a conventional church.but led by the Holy Spirit.She does on spot ministry, prophecy, and impartation, as the Holy Spirit and Gifts of the Spirit are in operation in the meetings.Her desire is that everyone who attends has a genuine encounter with the LORD, and be forever changed.
Latest posts by June Reinke (see all)