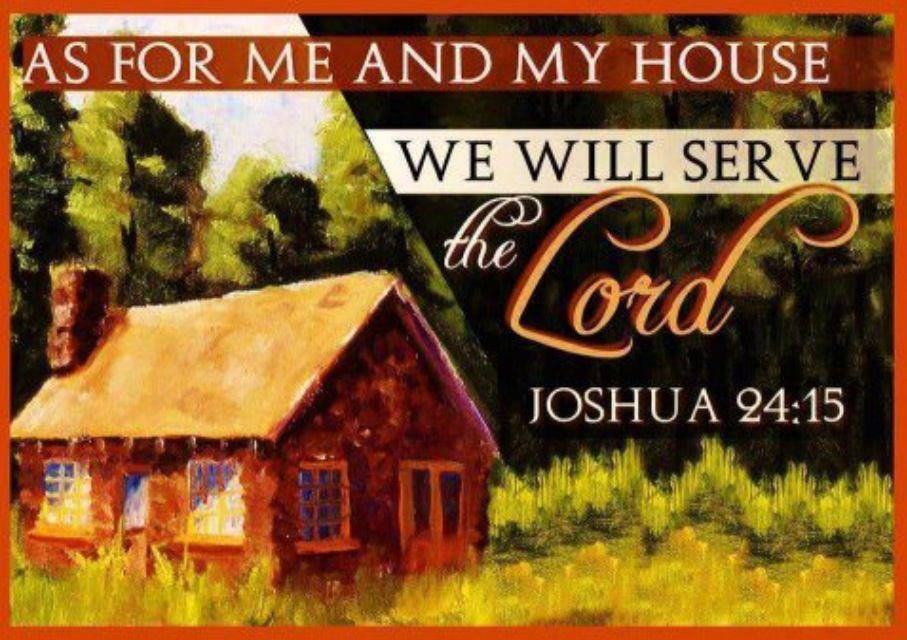 Choose to serve Me this day and choose ME this day, says the LORD, for it is a new day and a new time of declaration. Decree that there is no other one for you. Decree that there is no other voice that will speak. Declare that I Am your source, and in control of all things. Abandon yourself to ME this day, for it is a time to declare that you are on MY side regardless of what others think or do. Declare that I Am in control at all times and that your life is completely enveloped by Me, says the LORD. Declare that I will have My way in your life. Make up your mind. Will you trust in ME when you cannot see or feel or hear in the natural realm? Will you choose the ONE you cannot see? I created the natural realm with My supernatural power and AM in charge of everything. There is nothing superior to ME. WILL YOU CHOOSE ME THIS DAY, I ask?
This is a new day in Me. Do not look back. Your future is good, and in My hands. Your purpose in Me is ahead and powerful. I will empower you today for what I have for you tomorrow. You will have every provision for every step that you take in Me. Nothing will be undone. Nothing will be unprepared. For I Am preparing you for EVERY GOOD WORK that I have authored. I Am the beginning and the end. I know the way that you take. I will not abandon you or My purpose this day. Stop every other reliance that you have and trust in ME, for My ways are infallible. I do not want you to be dependent upon persons, places and things for your purpose in Me. Rely totally upon Me, and I will bring it to pass. I will do the aligning and assigning and the positioning and the promoting. I will put things together, people together and every place and space that I send you will be filled with My glory as My purposes will unfold. Is this your choice? I do all things well and never miss a step. Walk with Me and I will fulfill you, and My joy will fill you and not be extracted from you, for it is in My presence that you will find continual joy and peace and pleasure, and you will not be weary or depressed. I do all things well for you and all that is not well did not come from Me. I AM not finished with you yet, and your trust needs to be uninterruptable in ME, as you choose MY higher ways and thoughts and let Me lead you continually. I will bring it to pass for all is subject onto Me, says the LORD. Choose Me this day for when I Am your only GOD, then you have life that is abundant and everlasting. Then and only then will you have chosen real LIFE, says the LORD.
Donate to Prophetic Light
Prophet Dr. June Reinke has been the Senior pastor of Prophetic Light International,Bible School and Christian Ministries, Inc. in Dade City, Florida for over 29 years.She has been a revivalist, author and has operated in the prophetic gift, including Word of Knowledge for decades.She has experienced prophetic dreams, visions for many years. Healing, deliverance and creative miracles are among the manifestations of the Spirit that have occurred in her ministry.She is also a graduate of Tyndale Theological Seminary in Ft. Worth, Texas, and earned her MA degree in counseling From Central Michigan University.The physical church, situated at 36134 Clinton Avenue, Dade City, Florida,is called Prophetic Light Gathering Place.It is not a conventional church.but led by the Holy Spirit.She does on spot ministry, prophecy, and impartation, as the Holy Spirit and Gifts of the Spirit are in operation in the meetings.Her desire is that everyone who attends has a genuine encounter with the LORD, and be forever changed.
Latest posts by June Reinke (see all)