Donate to Prophetic Light (PayPal)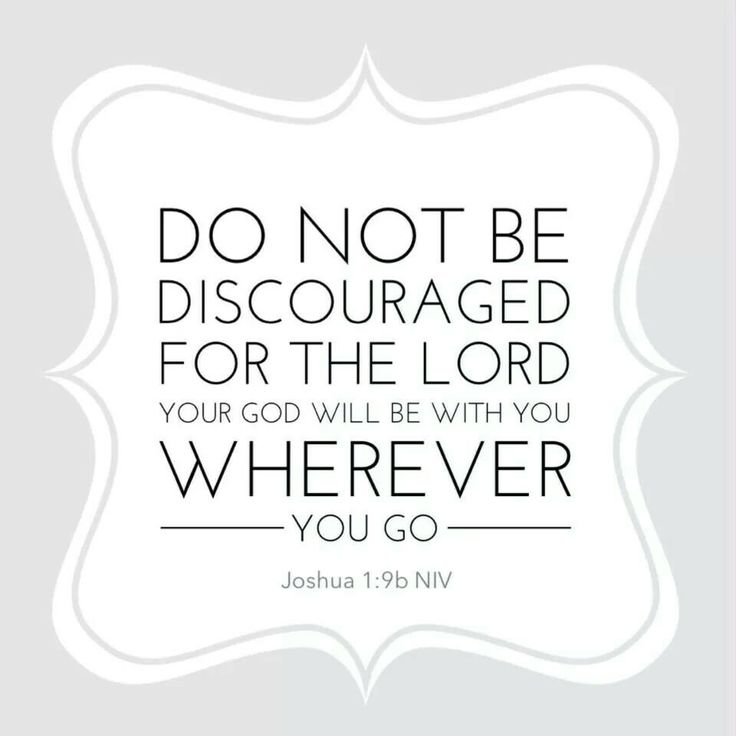 Do not be discouraged because of the trying of your faith, says the Lord.  You know that I will never allow you to be tested above what you are able to endure.  You may ask, "Why?  Why do I have to go through these difficult times?"  There is a purpose, says the Lord.  You cannot see it now, but it will come to light in due season.  Just know that I Am with you.  As you experience uncertainties, know that NOTHING IS UNCERTAIN TO ME!  You are discovering even in dark times that I Am shedding My light abroad in you.  You are growing stronger, not weaker.  The wisdom that you have cried out for is costly!  It comes with experience, says the Lord.
As I Am calling you into a greater trust in Me in this season, I am also TRUSTING YOU!  Yes, you are trustworthy, says the Lord.  I know that you will not fail to look to Me, even when you are hurting and struggling.  I Am well pleased with you, says the Lord.  Yes, I Am teaching you patience and endurance that will have a powerful outcome!  The trainee, you will become the teacher, says the Lord.  Others will look up to you for help along the way when they see that you have endured the trial of your faith and have come through triumphantly, says the Lord.  Did you think promotion in My kingdom would come without cost?  Those who suffer with Me will reign with Me.  As you suffer, YOU DO IT WITH ME, says the LORD!  I Am walking you through it.  The darkness will disappear.  New light will come.  You will bear MUCH MORE FRUIT than you ever believed possible.  TRUST ME, says the Lord.  This is working out for good.  I do nothing without purpose, plan and power.  Did you hear power?  You do not want to be powerless, do you?  Be patient, for you will surely come out of this darkness and My light will radiate upon you so brilliantly that others will come to your light and enter into My kingdom because of your faithfulness in these very trying times, says the Lord.
Latest posts by Prophet June Sheltrown
(see all)
Donate to Prophetic Light (PayPal)