Donate to Prophetic Light (PayPal)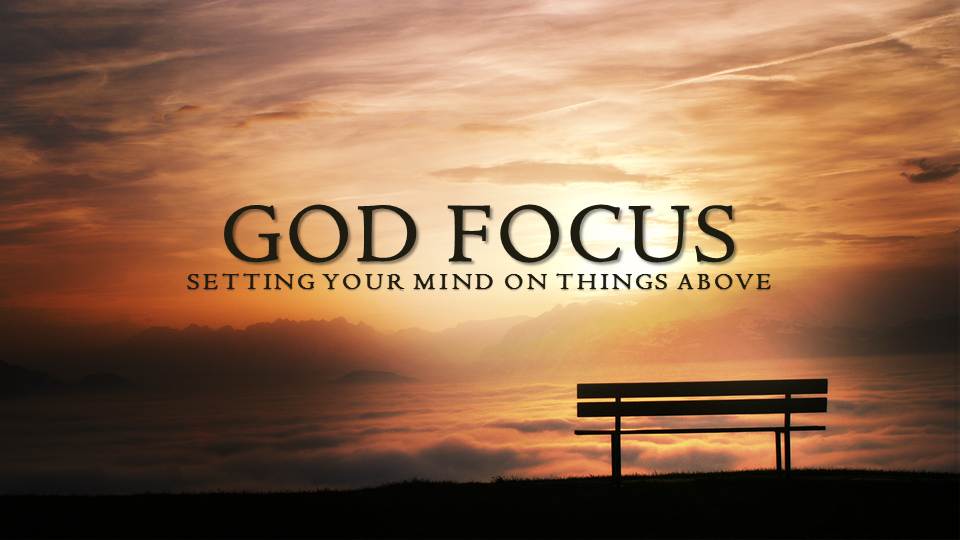 Do not allow yourself to be distracted by the tactics of the enemy, says the Lord.  Do not allow yourself to condescend to his negative thoughts that just generate unbelief and despair.  I have given you My Spirit of truth, and that is what I want you to focus on. Do not listen to the lies of the dark one, for that will only lead you into depression and despondency and fear.  It will cause you to begin to doubt your stand of faith in Me.  Just hold onto that which you already know to be true and ignore the illegitimate voices that contradict what My voice is speaking. Quiet yourself and squelch out the external racket that is vying for your attention. You were born for such a time as this!  The enemy cannot destroy your destiny in Me, but only endeavor to get you to veer off the path that I have for you to follow.  Plug your ears. Close your eyes and cut off the illegitimate suggestions of the dark one and all of his cohorts.  Tune your ear to MY voice, for I Am speaking softly and precisely and peacefully, says the Lord.
Fear tactics are not of ME, says the Lord. Resist them.  Did I tell you to run and hide from the enemy or did I tell you to stand tall as a mighty warrior and face him head on as a victor?  I did not tell you to flee from the dark one. I told you to resist him and HE WOULD FLEE.  Did you think I have called and positioned you to run and hide in these times?  I have placed you exactly where you are, not to cower, but to stand. Now stand to your feet and face the forces of darkness with the power that I have fully invested in you.  You will not fail. I cannot fail, and I have equipped you with My own self, so that you will never fail or fall.  Be assured that as you fully entrust your success to me that no weapon of the enemy will ever wound or destroy you. You will ward off all of his attacks and pursue after him as he runs away from you.  You will invade the prison houses where he has kept many in bondage and set them free. I have called you for such a time as this and assure that not only will you be victorious, but the enemy will be defeated, the captives set free and My kingdom will expand on the earth because of you, says the Lord.
Latest posts by Prophet June Sheltrown
(see all)
Donate to Prophetic Light (PayPal)