Donate to Prophetic Light (PayPal)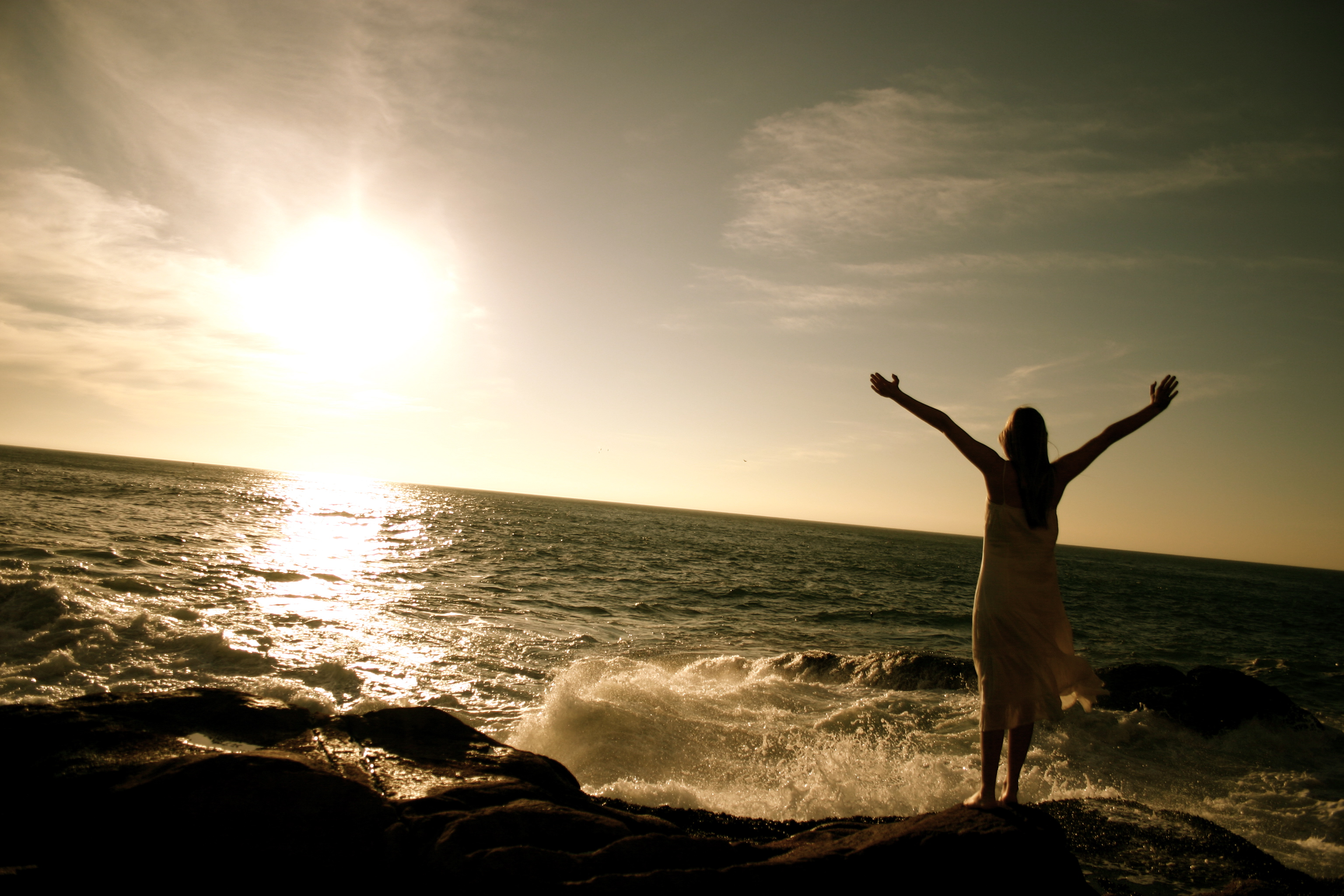 I Am freeing you from the encumbrance that have kept you from you full purpose in Me, says the LORD. I do not want you encumbered with the cares of this life.  You have been weighed down by many things that have placed demands upon your life and sapped your energy are taking up all of your time.  Some of these are the expectations and demands of others, some are what you have placed upon yourself, and some have come from the enemy.  Enough, says the LORD. I want you free to do what I have called and chosen you to do.  I want you to be free to do My bidding.  I am loosing you from the weights and things that have kept you under a heavy burden.  It has not only taken up your time and attention and created many distractions for you, but it is using you up, says the LORD.
I am freeing you from the Spirit of the python that is squeezing the life out of you and desires to take My breath out of you.  It desires to silence you and keep you bound.  But I am sending My arc angel to liberate you from this spirit and set you at liberty so that you can serve Me freely.  I sent My angel to the jail where Peter of old was held in captivity and liberated him so that He could preach My WORD.  Even so, I am liberating you from that old serpent that is desiring to keep you bound and destroy you.  I am setting you free to serve Me, says the LORD.  Be loosed from these encumbrances.  Be loosed from the illegitimate demands on your life. Be free from the illegitimate voices that have held you back and kept you from your kingdom purposes in Me, says the LORD. No more encumbrances, for I desire for your plate to be clean.  As you come into My presence, and sit at the table that I have spread for you, fill your plate with the things that I have for you of My Spirit.  Eat and drink at My table and share the things that I have given to others as I send you to feed My lambs and sheep, says the LORD.
Latest posts by Prophet June Sheltrown
(see all)
Donate to Prophetic Light (PayPal)