Donate to Prophetic Light (PayPal)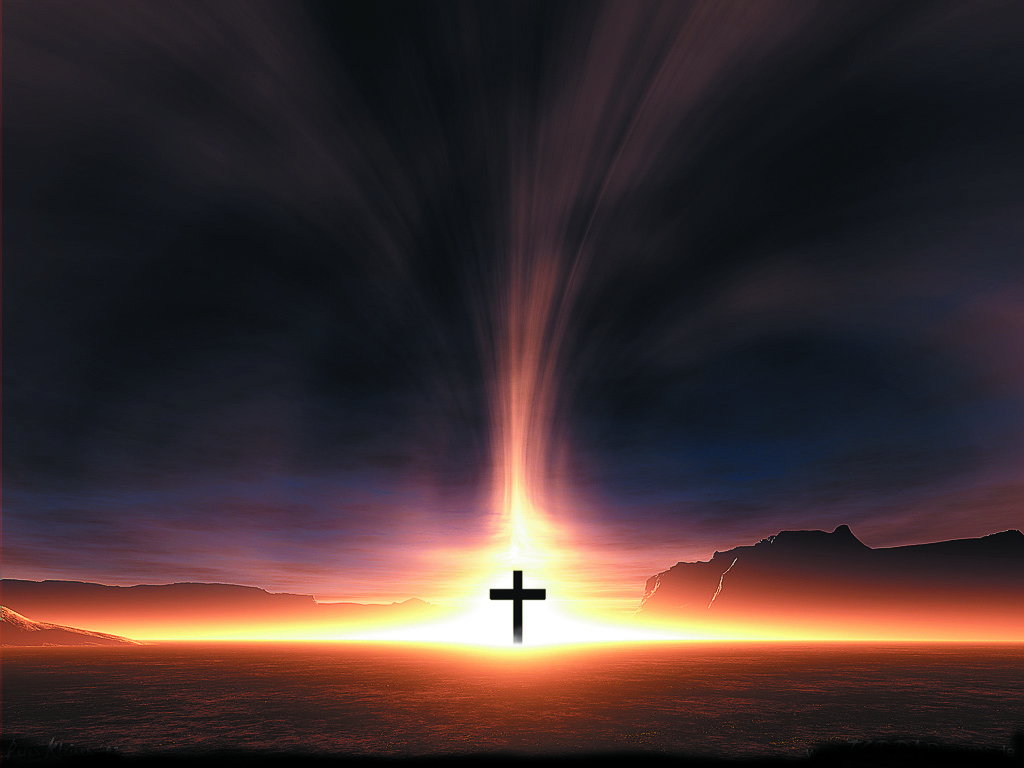 The earth shall be full of My glory as the waters cover the sea, says he LORD. I Am raising up carriers who will rise and shine. The light of My countenance will radiate upon them and be seen in the darkest corners of the earth. I will not be mocked. I cannot be defeated. You have prayed for My kingdom to come and My will to be done on earth as it is in heaven. You have cried out for My manifest presence and power. You have sought for Me and you will not be disappointed. I will not and cannot fail. I Am building My church. I Am raising up an army for My kingdom that will not cower or be restrained. I Am empowering them to move upon My command and carry My glory throughout the earth. I will put them upon display as a city that is set on a hill that cannot and will not be hid. They will arise and spread the light of My glory, says the LORD. They will be unafraid and undefeatable. They will be unstoppable and victorious, says the LORD. They will bring in the harvest that is great!
I will be seen and heard and My works will be put on display, says the LORD, for nothing can threaten me, detain me, or stop me. My army is well-trained, equipped and fully prepared for My Work. No Goliath will defeat them. No famine will cause them to hunger, and no drought will cause them to thirst. They will carry My Word and My Work and My presence, and My power and My light, and My glory, and I will show signs and wonders in their midst and do great and mighty things. I will awe you with Miracles and magnify My presence in the midst of you. The fullness is coming and there will be no failed harvest, for it will exceed your greatest hopes and expectations, says the LORD.
Latest posts by Prophet June Sheltrown
(see all)
Donate to Prophetic Light (PayPal)