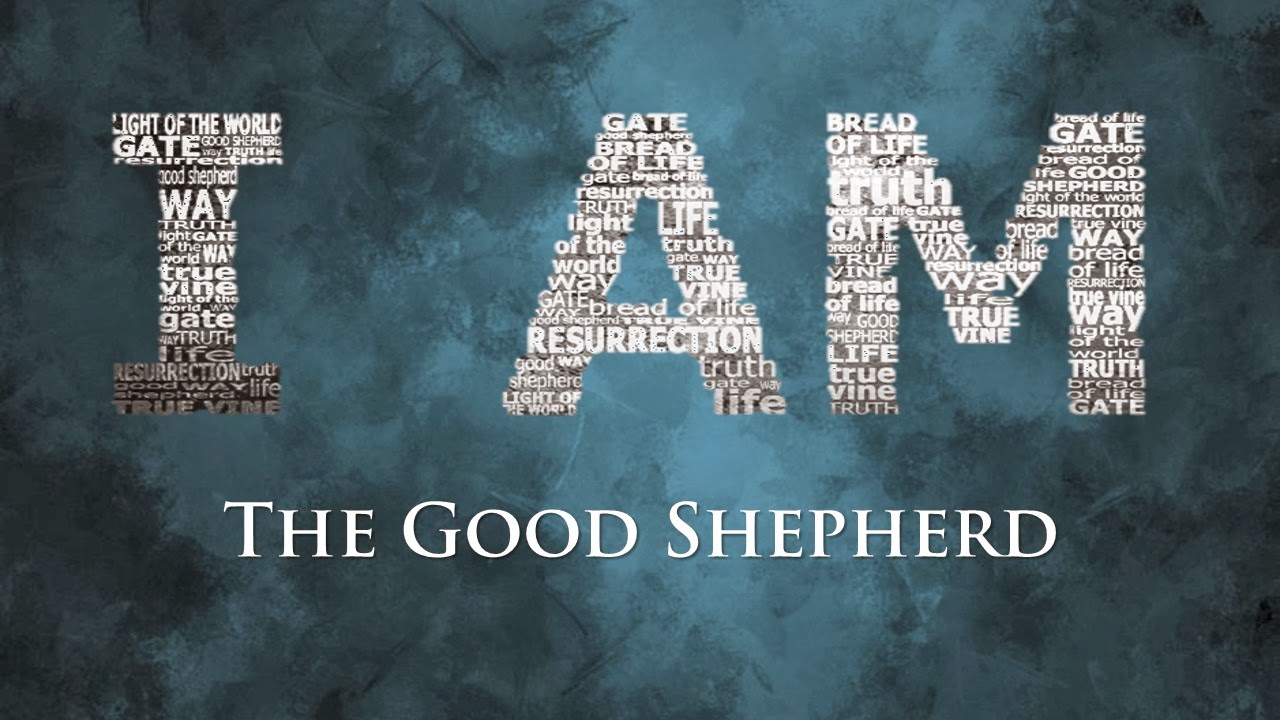 I Am the GOOD SHEPHERD, says the Lord.  I love My sheep.  You are one of Mine.  When you were lost, I left all others in the safety of My fold and I sought for you. That is how much I love you and care about you! Your faint voice that cried out to Me in the darkness drew Me unto you.  I did not harm you.  I lifted you into My tender loving arms and drew you close to My heart.  My voice spoke softly to you as I carried you back to a place of safety when you were too wounded to walk.  Yes, you are greatly beloved of Me, says the Lord.  I paid a great price for you!  It is My pleasure to meet all of your needs, says the Lord.
I want you to live in My fullness that My finished work on the cross provided for you.  You do not have to beg for My favor.  Come boldly into My presence, says the Lord.  Ask.  Don't beg!  I said ask and it shall be given onto you!  Ask in faith!  Believe!  I say YES!  Trust in My love!  The enemy wants you to believe that you cannot approach Me with confidence.  He wants you to feel guilty and unworthy.  Do not listen to Him!  I made you worthy by My finished work on the cross.  I no more want you to come crawling into My presence than you would want your child to have to beg you for bread.  Trust in My unconditional, unfailing love for you.  Believe that My purpose and plan for you is only good.
The enemy is a liar when he condemns and criticizes you and puts you down.  Do not agree with him, says the Lord.  I DID NOT COME TO CONDEMN YOU, but to seek and save you.  I DO NOT CONDEMN YOU NOW!  Shut off the voice in your head, silence every other belittling voice and listen to your heart. That is where My still voice is reassuring you, and loving on you now and always!   I AM YOUR PROVIDER GOD!  I AM YOUR LOVING FATHER.  YOU ARE MINE!  Come into My presence in simple, childlike, dependent faith.  Abundant life is what I have for you this day as I freely give you all good things to enjoy, says the Lord.