Donate to Prophetic Light (PayPal)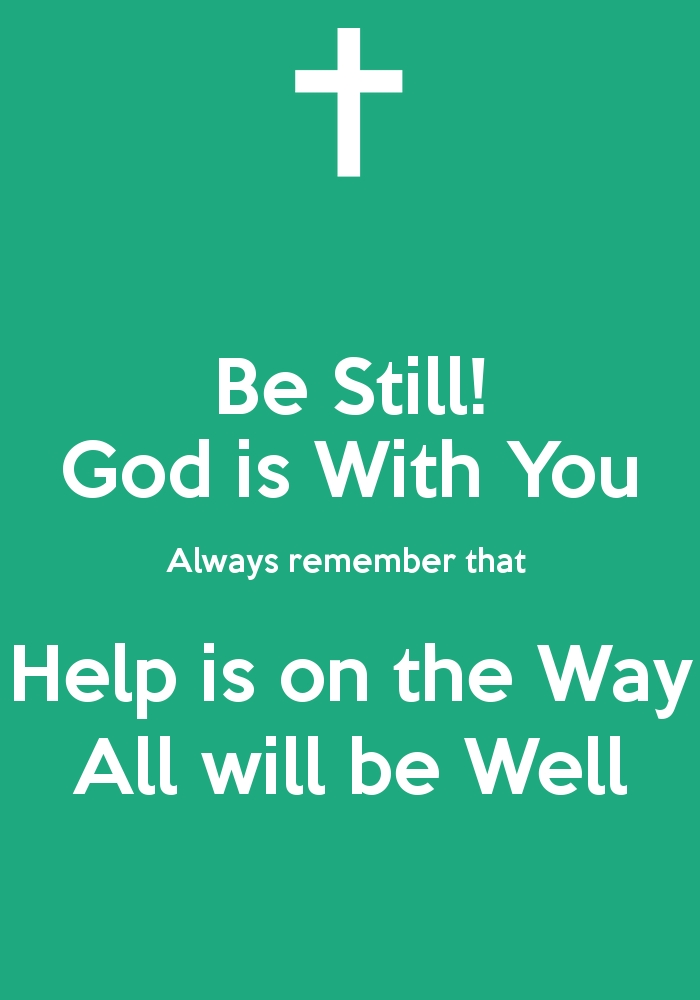 Help is on the way, says the Lord.  Yes, I Am sending My ministering angel to help you.  I told you that My angels are ministering spirits to help the saints.  I Am dispatching them not only on your behalf, but for those you have entrusted to My care, says the Lord.  You didn't think that I would leave them out, did you?  As I live,  I assure you that I will deliver you.  I will strengthen you.  I Am standing along side to help you, and no power can conquer you.  No, the enemy cannot destroy those who belong to you, because I Am on task to keep them in the shelter of My Arms that are great big, and far reaching.  It is all about My ever-present power, says the Lord.
Yes,  I have commanded My angelic host to minister to you and for you, says the Lord.  You will see the things you thought were impossible take place in front of your own eyes.  I will WOW you with the display of My glory for all to see.  Yes, I will put Myself on display, and My mighty works shall be manifest.  Those things that you have given up on, those dreams and visions you nearly forgot will suddenly burst forth on the scene.  I will make a spectacle of Myself and confirm that you belong to Me, I Am on your side, and I will not let the enemy overrun you, defeat My purposes in you or destroy MY WORKS, says the Lord. My angelic host is on the way in answer to the cry of your heart, and I will Be the One to destroy!  I will destroy the works of the enemy and show Myself strong on your behalf, and you will KNOW that I Am your undefeatable Help, says the Lord.
Latest posts by Prophet June Sheltrown
(see all)
Donate to Prophetic Light (PayPal)