Donate to Prophetic Light (PayPal)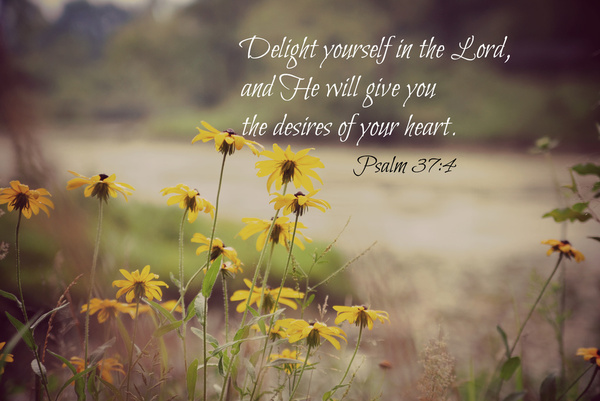 I delight in you, My Love.  I delight to give you good things.  I delight that My will is done in you as it is in heaven.  I delight to give you special gifts and ministries as you rely upon Me.  I love to see you smile. I enjoy partnering with you so that you can be fulfilled in the destiny that I have ascribed for your life. Your success brings ME joy, says the Lord, for My purposes and plans and My thoughts and My Ways are what I desire to see unfold in your life.  When You are thrilled with that things that I do for you, it thrills My heart, says the Lord. You are always in My heart and always in My thoughts. I never have you out of My sight.  I Am your everlasting Father, and I will always love you unconditionally and provision you, says the Lord.
I am YOUR SHIELD, and surround you with a wall of fire that keeps the enemy out and My glory within, says the Lord.  Do not think little blessings and provisions, but think BIG.  Bring your thoughts and dreams up to the highest level, for even then they will not reach MINE for you, says the LORD. THINK AND BELIEVE AND DREAM ULTIMATE SUCCESS IN ME.  I cannot do less than GOOD!  Are you believing Me for good, or are you believing me for sufficiency?  For if you expand your vision then My expansive purposes in you will begin to unfold as you increase your expectations in ME.  That is the way it works, says the Lord. You do the thinking and the believing and the receiving as I do the giving and the miraculous.  I long to cause you to discover the hidden treasures that I have laid up for you in My kingdom as you come into the secret place and find ME and all that I have for you.  COME IN and enjoy pleasures that you never thought possible as I unveil the fullness of MY love, My blessings, My Plan for your life.  It is good.  It is wonderful, for what I give cannot have any flaws and will not create pain for you.  JUST PLEASURE awaits you in My presence, and I delight to give you all good things to enjoy, says the Lord.
Latest posts by Prophet June Sheltrown
(see all)
Donate to Prophetic Light (PayPal)