Donate to Prophetic Light (PayPal)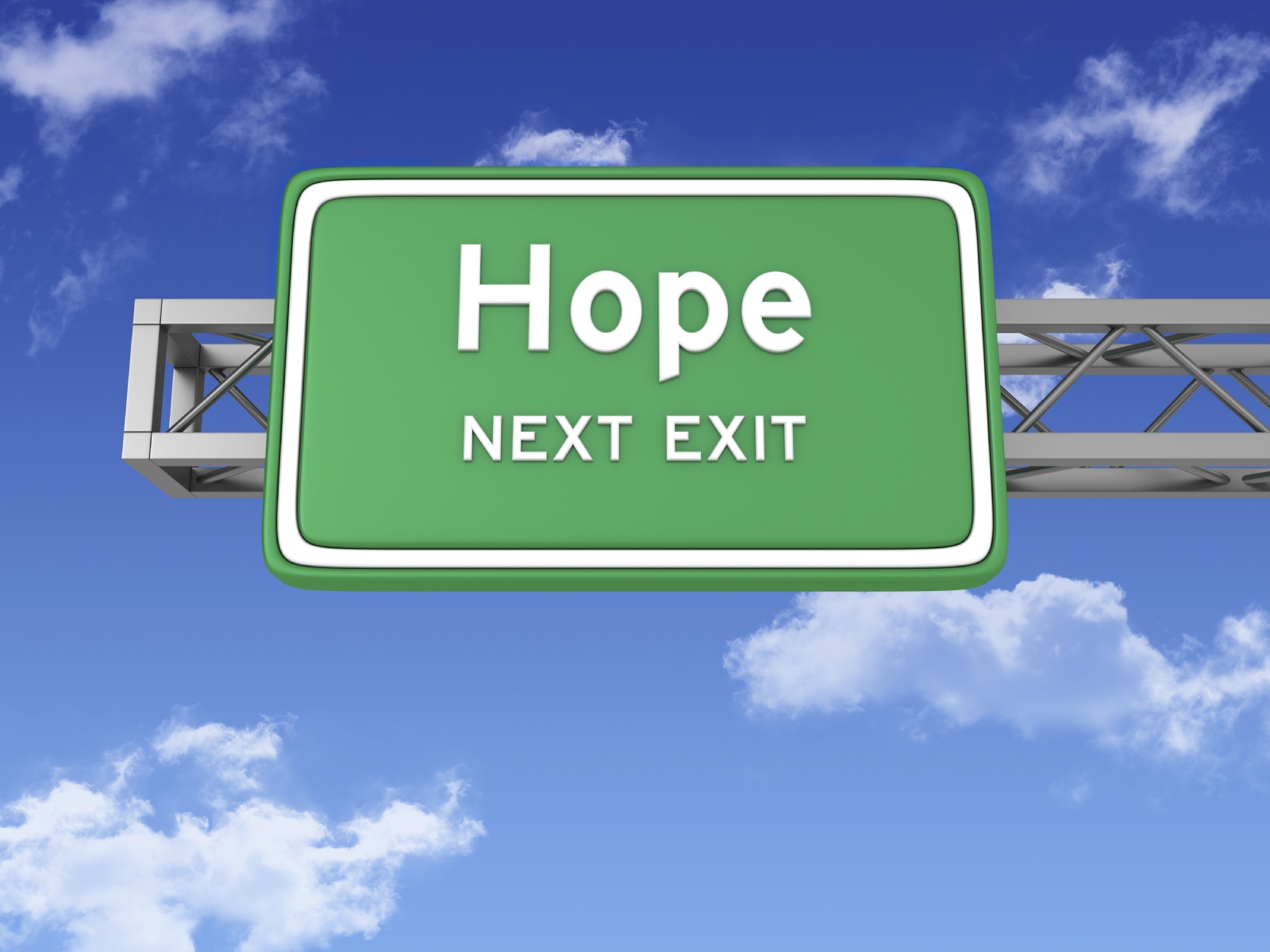 I have an exit plan for you out of your bondage and entanglements that have kept you from your purpose in Me, says the Lord.  I have a strategy to bring you out of the wilderness into your personal promised land.  I have made a way for you out of the things that have deterred and distracted you.  It is all plan A, says the Lord. I do not need plan B or C.  I always get things done right the first on time, and there is no power that can stop Me.  There is no power that can keep you from your purpose in Me either, as you put your faith and trust in Me, and keep your eyes on Me rather than the difficulties that endeavor to keep you under that false authority.   I always have a plan and a purpose for you, says the Lord.  It is the original plan and purpose that I had while you were yet in the womb of your mother.  I change not, and neither do these things concerning you.  They remain the same.
Do not be discouraged though the way seems long and difficult.  Do not lament that you have not arrived yet.  It is in My plan and I will lead you gently on.  The enemy cannot stop Me, so he cannot stop you. Trust that I Am with you and will bring you forth on schedule.  Nothing is difficult for Me and nothing threatens me, says the Lord.  Just look ahead with expectation that you will arrive at the appointed time.  Let nothing cause you to fear, for your life is in My hands, I Am loosing you from the bondage of the evil one, and setting you free, putting things in motion for you and bringing you into your Kingdom purpose ON TIME.  I Am setting the pace and all you have to do is follow, says the Lord.
Latest posts by Prophet June Sheltrown
(see all)
Donate to Prophetic Light (PayPal)