Donate to Prophetic Light (PayPal)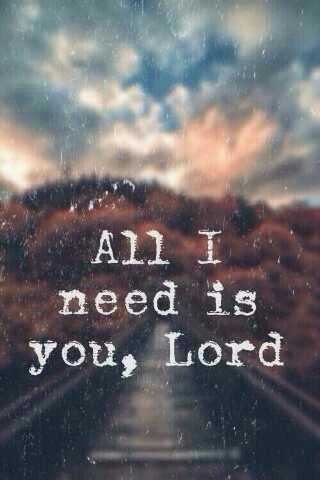 I will fully provision you, says the Lord. Looking at half empty or half full is not what matters. Trusting for fullness is the perspective that I want you to have, says the Lord.  Do not be content with less than I purchased for you by My shed blood and finished work on the cross.  I paid the FULL price for you so that you will be filled to capacity with My Spirit and overflowing.  I do not want you to accept or expect less.  Come and eat and drink at My banquet table that is spread for you in My presence, for on the table is the fulfillment of every desire of your heart.  You can have whatever you need, as you eat and drink freely, says the Lord.
I will satisfy you with My goodness. I will fully satisfy the longing of your heart. I will give that which you have not even asked for or dreamed that you would obtain.  Just come and enjoy the benefits and complete entitlement of being My child.  Come and partake of those hidden treasures that await you.  I give you all things to enjoy, and nothing that is on My table is harmful.  I do not offer sickness or pain, but healing and health.  I do not offer loss and grief, but unspeakable joy and abundant life.  I do not offer bondage to anything, but liberty in all things. Come and partake of Me, because it all belongs to you, and it is all good.  Look for the good, for it is my everlasting covenant of mercy and grace that I have given you, says the Lord.
Latest posts by Prophet June Sheltrown
(see all)
Donate to Prophetic Light (PayPal)