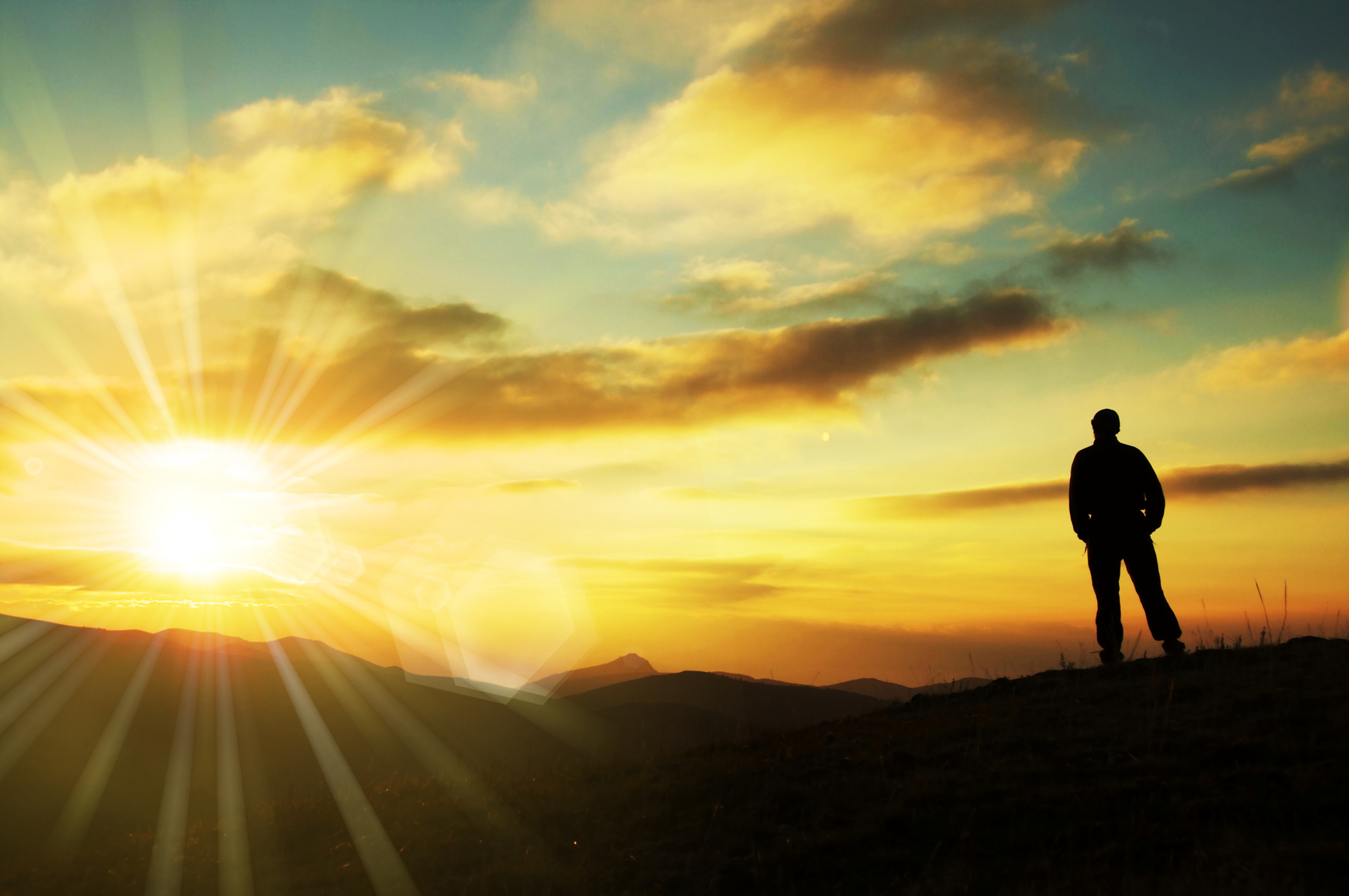 I'm turning things around for you, says the Lord.  I will turn things around.  I Am turning your sorrow into joy.  I Am turning your night into day.  I Am turning defeat into victory.  I Am turning poverty into provision.  I Am turning sickness into health.  I Am turning weakness into strength. I will do it, says the Lord.  I Am able to do all things for you, and I do all things well. It has been a long night season for you, and the darkness has pressed against you and you have felt it.  I have heard your cry in this night season, and I will break through the darkness with the light of a new day, says the Lord.  No more mourning. No more crying.  I will wipe the tears from your eyes and cause you to live again in joy that is unspeakable.  You have patiently endured.  In all of your suffering, you have waited for Me. I have not left you even in the times that you have questioned Me.  I have faithfully come along side to help you and strengthen you.  As you have kept your faith in Me, and I have kept you from falling.  I have kept you through the difficulties and preserved you.  I will bring you up and out of your present fiery furnace of affliction and restore your soul.  I will not disappoint you, says the Lord.
Your joy will be full.  Yes, you will laugh.  You will rejoice.  For all that you desire is before you and nothing will be left out.  I have everything in control and I will give you abundant joy, says the Lord.  The pain that you have endured will only be a memory as I bring comforts to you on every side and grant your highest heart's desire.  Trust in Me to carry you out of the trials and tests and bring you into your desired promised land, says the Lord.  Yes, it is a land that is flowing with milk and honey. It will be sweet to the taste and satisfy every longing of your soul.  Trust that I Am on task and I will lead you out of darkness into My marvelous light.  I Am turning things around for you, and reversing the reversals and bringing you into a place of comfort and unspeakable joy, says the Lord.
Donate to Prophetic Light
Prophet Dr. June Reinke has been the Senior pastor of Prophetic Light International,Bible School and Christian Ministries, Inc. in Dade City, Florida for over 29 years.She has been a revivalist, author and has operated in the prophetic gift, including Word of Knowledge for decades.She has experienced prophetic dreams, visions for many years. Healing, deliverance and creative miracles are among the manifestations of the Spirit that have occurred in her ministry.She is also a graduate of Tyndale Theological Seminary in Ft. Worth, Texas, and earned her MA degree in counseling From Central Michigan University.The physical church, situated at 36134 Clinton Avenue, Dade City, Florida,is called Prophetic Light Gathering Place.It is not a conventional church.but led by the Holy Spirit.She does on spot ministry, prophecy, and impartation, as the Holy Spirit and Gifts of the Spirit are in operation in the meetings.Her desire is that everyone who attends has a genuine encounter with the LORD, and be forever changed.
Latest posts by June Reinke (see all)