Donate to Prophetic Light (PayPal)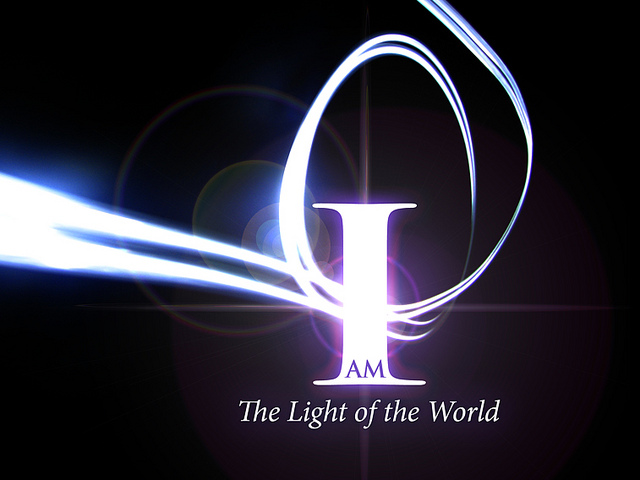 I Am invading the forces of darkness with My light, says the LORD. Even as My Spirit move upon the face of the waters in the beginning, and I said, "Let there be light," and there was, My Spirit is brooding over the darkness of the earth now. It is a new beginning, says the LORD, for I make all things new. My Spirit if moving upon the earth to bring light even to the darkest corners and bring life to those who sat in darkness. I AM not finished, but have only begun to save and to deliver and to redeem. I will find the lost sheep, for I already know who they are and where they are. They cannot hide from Me. I Am loosing the bonds of the oppressed and setting them free from the oppressive spirits of darkness and depression, says the LORD.
The enemy cannot defeat Me or My purposes, for the earth belongs to Me, says the LORD. I have created it for My kingdom and My glory. The evil one will not reside over it. I will reign as KING, and there will be no other authority. I Am in control at all times, and every time and season and dispensation is ordained of Me. I Am well aware of who you are, where you are and what is happening around you. I Am never taken off guard, and My plans can never be foiled. Trust that I Am the Almighty GOD in the midst of you and there is none other besides Me. I hold you up and keep you from falling and will provision you and take care of you at all times. Give me the glory that is due My name, for I do all things well, and I do all things for you. It is all good, says the LORD, and I Am your residing peace, always.
Latest posts by Prophet June Sheltrown
(see all)
Donate to Prophetic Light (PayPal)