Donate to Prophetic Light (PayPal)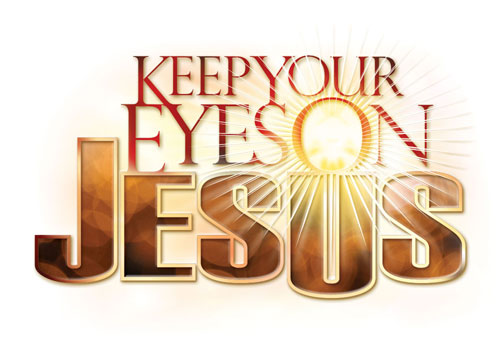 Today I Am guiding you with My eye says the Lord.  I know where you are, what you need and how you feel.  Oh, do not become overwhelmed by the external forces that are endeavoring to control you!  Keep your eyes fixed on Me, says the Lord, for I Am watching over you.
The enemy will do anything he can to divert your attention away from Me, says the Lord.  He can't touch you!  Don't pay him any mind.  He will weary himself in his futile efforts when you refuse to give heed to his dark ways.
You have cried out to me for greater wisdom, knowledge and understanding, says the Lord.   I have already granted it on the inside of you.  My Spirit within you is giving you moment by moment direction. Listen.  Go deep, says the Lord.  My voice is not external, but within.  Get quiet within My presence and wait for Me to speak.  You will hear My voice if you become still, says the Lord.  I Am your counselor, and I have unlimited resources.  Just trust My inner voice within as I lead you gently along, says the Lord.
Latest posts by Prophet June Sheltrown
(see all)
Donate to Prophetic Light (PayPal)