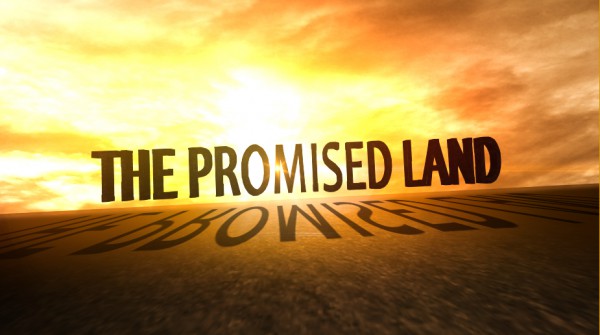 My promised land is always a good land, a land flowing with milk and honey. It is a land of occupation and inheritance and a dwelling place that is fully provisioned and secure. It is a gift of My grace rather than what you have earned or merited. All that I have for you is a gift. I have fully provided everything for you by My finished work on the cross for you. My shed blood is what has cleansed you and makes you whole. I have Made you clean and pure in ME! What you could not do for yourself, I have done and you are a product of MY LOVE! My love for you is constant and does not vary with your circumstances. I loved you as a sinner and I love you as My child. Your faith in Me is what makes you whole. I Am your Great Physician, and I have healed your heart and made you a new person in Me. I have made you acceptable in ME and you can access everything that I have fully paid for you, says the LORD.
Come, with no condemnation. I have not rejected you. I do not hide from you or keep you back from My presence and all that I have reserved for you. You are not only free to come and eat at My table that is full of good things but this is where you belong. You are not a beggar, but an entitled child. Your seat is reserved and remains empty when you do not occupy it. COME and dine. Occupy this place of joy and provision in My presence. There are no forbidden fruits on My table and the new wine flows freely. All is yours and nothing is missing. No one has more entitlement than you, for I Am no respecter of persons and have no favorites. There is joy in My presence, and My fullness awaits you always. Your promised land is yours to possess and the dry and barren wilderness will only be a memory and light affliction compared to the glory to come, says the LORD.
Donate to Prophetic Light
Prophet Dr. June Reinke has been the Senior pastor of Prophetic Light International,Bible School and Christian Ministries, Inc. in Dade City, Florida for over 29 years.She has been a revivalist, author and has operated in the prophetic gift, including Word of Knowledge for decades.She has experienced prophetic dreams, visions for many years. Healing, deliverance and creative miracles are among the manifestations of the Spirit that have occurred in her ministry.She is also a graduate of Tyndale Theological Seminary in Ft. Worth, Texas, and earned her MA degree in counseling From Central Michigan University.The physical church, situated at 36134 Clinton Avenue, Dade City, Florida,is called Prophetic Light Gathering Place.It is not a conventional church.but led by the Holy Spirit.She does on spot ministry, prophecy, and impartation, as the Holy Spirit and Gifts of the Spirit are in operation in the meetings.Her desire is that everyone who attends has a genuine encounter with the LORD, and be forever changed.
Latest posts by June Reinke (see all)