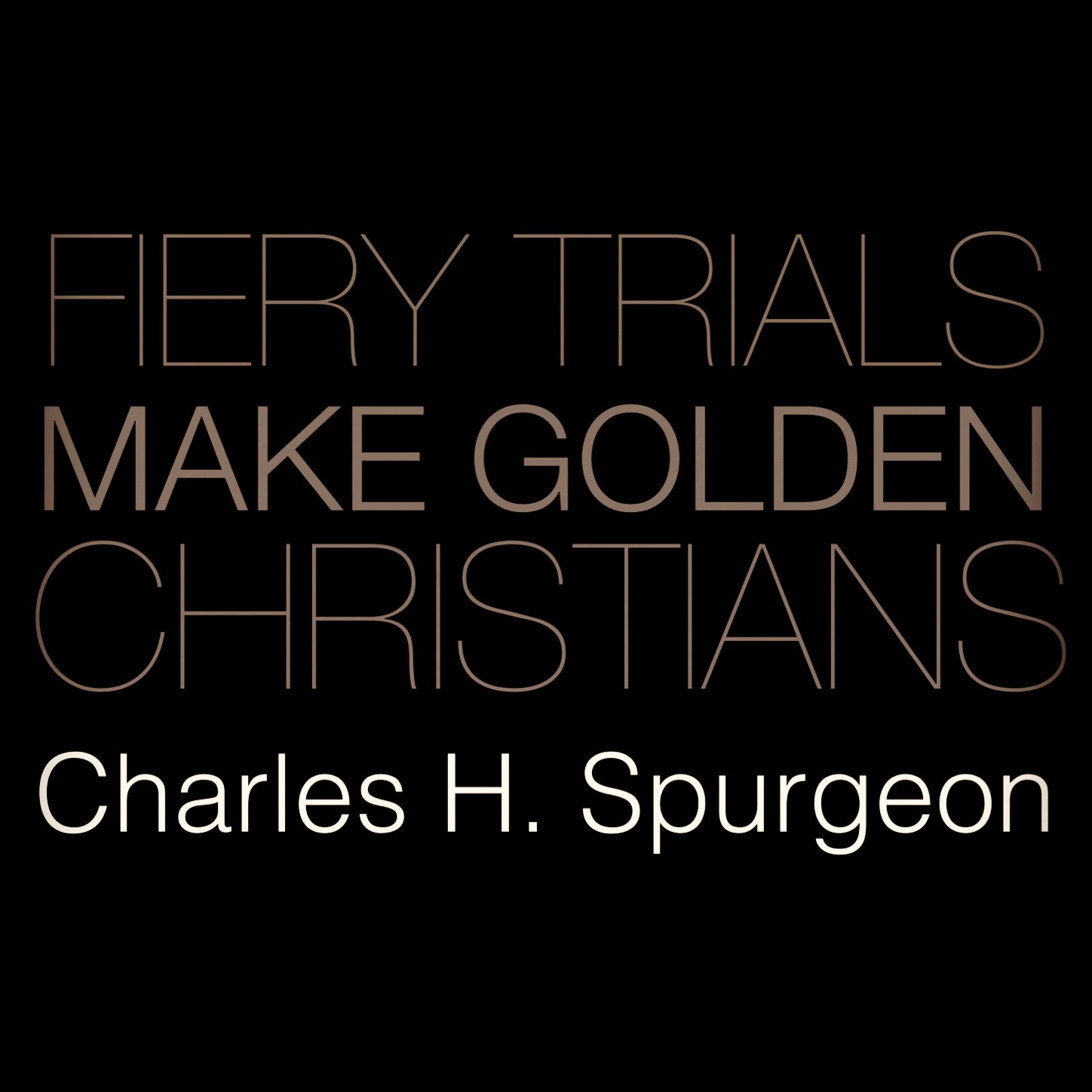 I have already called and chosen My remnant and they are in the fiery trials.  Will you endure hardness as a good soldier in Me, I ask? For only those who will walk with Me in the midst of the fiery furnace will Have My fire within them that will be like My chosen servants and two witnesses described by My servant, John the revelator, that will be able to call fire down from heaven.  I Am refining My remnant. I Am purging them and purifying them in the refiner's fire. You have wanted to be delivered out of the furnace, but I Am teaching you in the furnace.  Although you were thrown into the furnace that was seven times hotter than it was made to be by your enemies, and you were bound and powerless, you are walking freely in the furnace with ME.  You are not bound. You are free.  Your enemies can only look on in dismay. They have no power to bind you. They cannot destroy you.  They cannot even get near you because of the heat from the fire. All they can do now is observe. You are walking with Me in the fire, and there are no fetters and nothing binding you.  Nothing can touch you. The enemy used up all of his best weapons and power and was not able to destroy you, nor will be able to do so, says the LORD.
Those who will walk with Me in the fiery furnace will walk with Me in a liberty that they never thought possible before. For the fiery furnace only purges and cleanses  and separates from all false authorities and nothing will bind My chosen again.  My fire will be in them that is unquenchable.  The fire of My spirit that I baptized them in will be in them and flow out of them.  Revival fires are coming and they will call down My fire.  Remember My servant Elijah who said, "The God who answers by fire, let Him be GOD.  I will answer by fire for My remnant who will walk with Me through the fiery furnace, and when they come out, they will come out changed. They will be pure and holy, as I separate them fully onto Myself for Myself. They will do MY bidding regardless of the dictates of others. They will carry My unquenchable fire of revival that will invade every place the soles of their feet trod and they will be undefiled and untainted by the WORLD.  They will be separated from the systems of the WORLD and invade the kingdoms of the World with MY KINGDOM. They will be the undefeatable remnant that will bring in the harvest of souls, for they have endured and will endure, and will be My chosen vessels that I will entrust with My unimpeachable power, says the LORD.
Donate to Prophetic Light
Prophet Dr. June Reinke has been the Senior pastor of Prophetic Light International,Bible School and Christian Ministries, Inc. in Dade City, Florida for over 29 years.She has been a revivalist, author and has operated in the prophetic gift, including Word of Knowledge for decades.She has experienced prophetic dreams, visions for many years. Healing, deliverance and creative miracles are among the manifestations of the Spirit that have occurred in her ministry.She is also a graduate of Tyndale Theological Seminary in Ft. Worth, Texas, and earned her MA degree in counseling From Central Michigan University.The physical church, situated at 36134 Clinton Avenue, Dade City, Florida,is called Prophetic Light Gathering Place.It is not a conventional church.but led by the Holy Spirit.She does on spot ministry, prophecy, and impartation, as the Holy Spirit and Gifts of the Spirit are in operation in the meetings.Her desire is that everyone who attends has a genuine encounter with the LORD, and be forever changed.
Latest posts by June Reinke (see all)