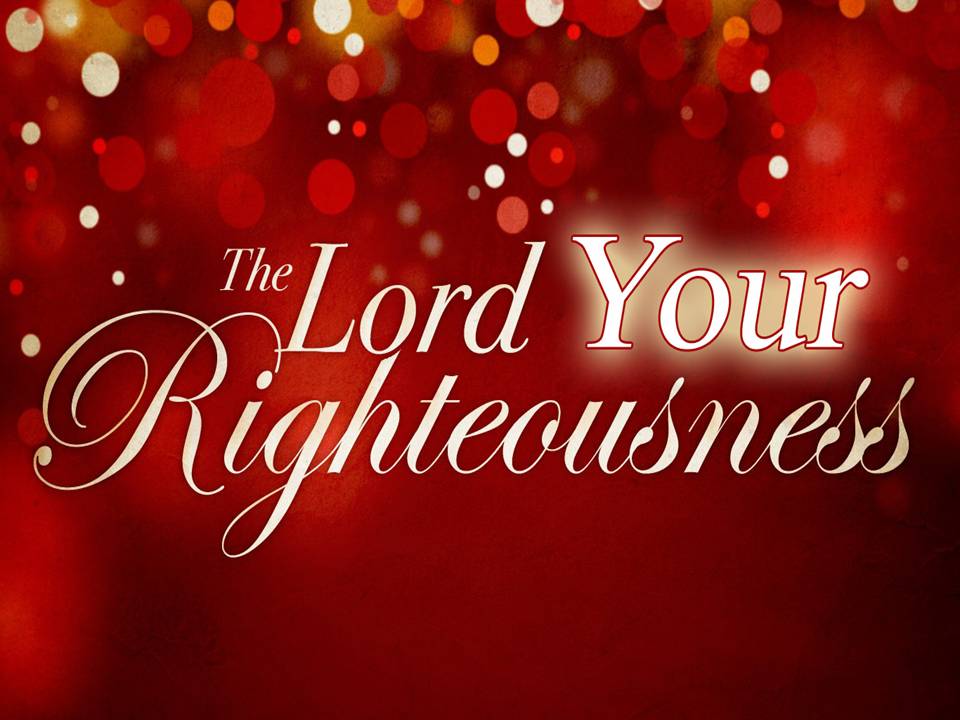 My thoughts and ways are good toward you, says the LORD.  You are always in My hands and on My mind. I carry you in My heart.  I will cause MY greater thoughts concerning you to come to fruition, for AS I THINK, I SPEAK and I bring it forth, says the LORD. You are a tree of righteousness in My kingdom. The enemy is the accuser and reminds you of every time you sinned and came short of My glory.  I have stood in the gap for you and said that I will forgive and forget all of your sins and cleanse you from all unrighteousness. I have fully completed this cleansing as you have confessed your sins to me and trusted in My finished work on the cross for you. You have been washed in MY blood that was shed for you, says the LORD.
You will overcome the guilt and shame of your past because of MY blood.  You could not save yourself or free yourself or heal yourself or deliver yourself or cleanse yourself, but you can believe in ME. You can believe and trust in what I have accomplished for you. It is your faith in Me that makes you whole.  I have given you this faith to use, and it is what you will live by.  So look to Me rather than yourself and believe in what I say!  You are clean through ME alone.  I have done it for you.  Trust that it is a finished work in you and do not wallow in defeat for the past sins that I have cleansed you from.  I say, "Not guilty."  My verdict stands!  There is no other authority or voice that counts, as I have the ONLY SAY.  What I have cleansed, let no man call unclean.  What I call righteous, let no man declare unrighteous, for I paid in full for your perfection in ME, says the LORD.  Live in the realm of My greater thoughts and ways concerning you and you will rise and shine as a righteous, entitled child in My kingdom because of what I have wrought, and what I have accomplished in you, says the LORD.
Donate to Prophetic Light
Prophet Dr. June Reinke has been the Senior pastor of Prophetic Light International,Bible School and Christian Ministries, Inc. in Dade City, Florida for over 29 years.She has been a revivalist, author and has operated in the prophetic gift, including Word of Knowledge for decades.She has experienced prophetic dreams, visions for many years. Healing, deliverance and creative miracles are among the manifestations of the Spirit that have occurred in her ministry.She is also a graduate of Tyndale Theological Seminary in Ft. Worth, Texas, and earned her MA degree in counseling From Central Michigan University.The physical church, situated at 36134 Clinton Avenue, Dade City, Florida,is called Prophetic Light Gathering Place.It is not a conventional church.but led by the Holy Spirit.She does on spot ministry, prophecy, and impartation, as the Holy Spirit and Gifts of the Spirit are in operation in the meetings.Her desire is that everyone who attends has a genuine encounter with the LORD, and be forever changed.
Latest posts by June Reinke (see all)