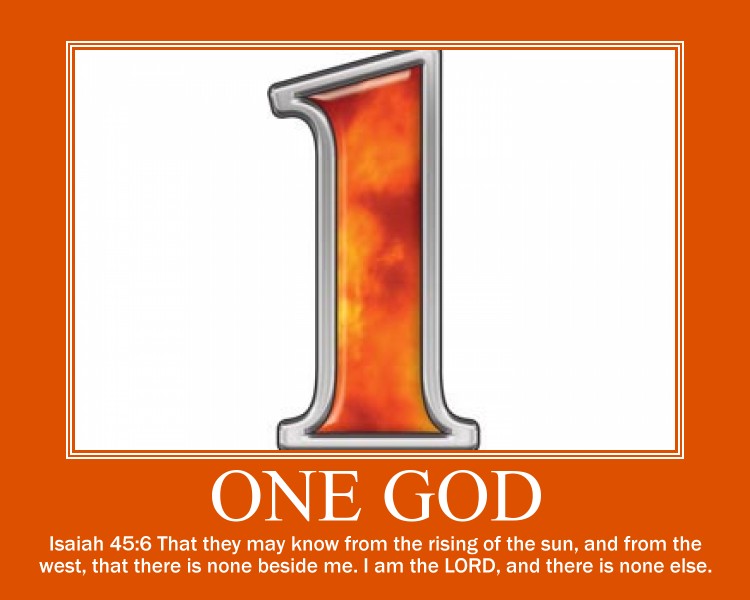 I Am, and there is none other beside Me, says the LORD. I AM your healer. I Am your deliverer. I Am your provider. I AM your Savior and your GOD. I AM your Helper. I Am your keeper. I Am your protector. I Am all that you need! There is nothing, nothing, nothing impossible with ME. I have prepared a place for you in heaven that is far beyond what your eyes have ever seen and your imagination could ever visualize. Is it too hard for ME to provision you with a place to live now? I own the silver and the gold. You will walk with Me on streets of gold, not silver. Did you think it is impossible for ME to provide finances for you now? I own the cattle on a thousand hills. I own the hills. The earth belongs to Me. Did you think that it is difficult or impossible for Me to feed you? I created everything you see and that which is unseen. Do you think I Am unable to do something about what you see and know, that is minute to what I SEE AND KNOW and Created beyond your understanding, I ask?
Do not limit Me. I Am unlimited and there is no place that I Am not present. There is nothing that gets by My attention. I see it all. I know it all. I understand it all, and I CAN do something about your circumstances. I can do all things, and I do them well. I WILL, says the LORD. Everything is in My control and I created all things that exist. I created you for My purpose and glory, and I CAN do something about YOU! I will move in your behalf, and I WILL MOVE upon you by My Spirit and I WILL MOVE YOU, says the LORD. Be of good cheer, for I AM the Almighty, ever present, all knowing GOD in the midst of you, and there is NOTHING that I cannot do. I AM with you. I AM upholding you by My Own right hand, and I WILL NOT LEAVE YOU! What is your need? I will supply all your need according to MY riches that be in GLORY, for I AM the CHRIST that lives in you! I Am your all in all at all times, seasons and in all circumstances, says the LORD.
Donate to Prophetic Light
Prophet Dr. June Reinke has been the Senior pastor of Prophetic Light International,Bible School and Christian Ministries, Inc. in Dade City, Florida for over 29 years.She has been a revivalist, author and has operated in the prophetic gift, including Word of Knowledge for decades.She has experienced prophetic dreams, visions for many years. Healing, deliverance and creative miracles are among the manifestations of the Spirit that have occurred in her ministry.She is also a graduate of Tyndale Theological Seminary in Ft. Worth, Texas, and earned her MA degree in counseling From Central Michigan University.The physical church, situated at 36134 Clinton Avenue, Dade City, Florida,is called Prophetic Light Gathering Place.It is not a conventional church.but led by the Holy Spirit.She does on spot ministry, prophecy, and impartation, as the Holy Spirit and Gifts of the Spirit are in operation in the meetings.Her desire is that everyone who attends has a genuine encounter with the LORD, and be forever changed.
Latest posts by June Reinke (see all)