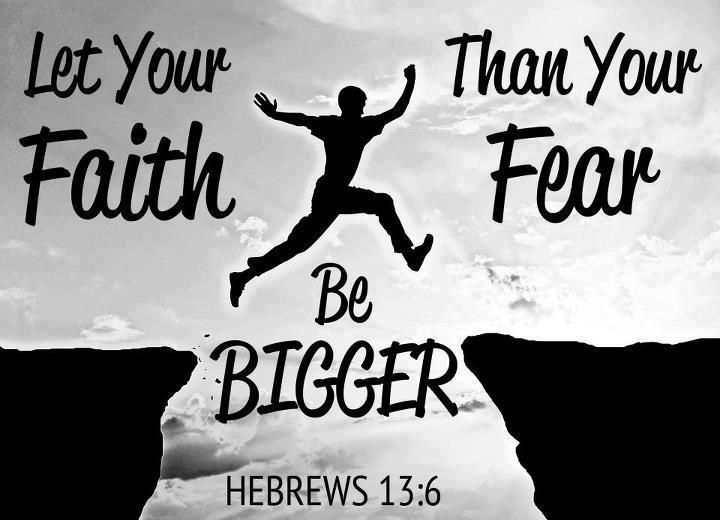 Occupy and possess the land that I have given you, says the LORD. Do not become complacent or idle. I did not say sit there till you die, but to be engaged where you are placed by Me. When your hands hang down, the enemy endeavors to take advantage of you. Awake from your sleep and arise. Even of old they slept fully clad and armored and ready to move when the alarm was sounded. Stay alert and on guard, for thought the enemy is without, he constantly is seeking for those that he can devour. Always submit to ME only, and resist the enemy. Be vigilant and violently defend your ground with the sword of My Spirit. Hold the shield of faith high, and be ready always. I have fully equipped you and empowered you to possess your possessions and your defense is always in Me. You are complete in Me, says the LORD.
Lift up your hand that hang down, for they are not broken. I will break the arms of the enemy and his weapons will fall to the ground, as strengthen your arms. LIFT THEM UP! Limp and lazy is not what I have called you to be, but a violent and valiant soldier! I have given you MY armor and weapons that are mighty through ME. They are undefeatable. They are powerful. But they are not to be in the closet or floor or shelf. PUT ON the armor and take up the sword of My SPIRIT and stay alert and ready. For no weapon can conquer you, but you have to engage the enemy. I will give you unspeakable victory to win every battle and the war and always cause you to triumph in Me as you are not only to occupy and possess what I have given you but to expand your borders and take new territory for Me, says the LORD.
Donate to Prophetic Light
Prophet Dr. June Reinke has been the Senior pastor of Prophetic Light International,Bible School and Christian Ministries, Inc. in Dade City, Florida for over 29 years.She has been a revivalist, author and has operated in the prophetic gift, including Word of Knowledge for decades.She has experienced prophetic dreams, visions for many years. Healing, deliverance and creative miracles are among the manifestations of the Spirit that have occurred in her ministry.She is also a graduate of Tyndale Theological Seminary in Ft. Worth, Texas, and earned her MA degree in counseling From Central Michigan University.The physical church, situated at 36134 Clinton Avenue, Dade City, Florida,is called Prophetic Light Gathering Place.It is not a conventional church.but led by the Holy Spirit.She does on spot ministry, prophecy, and impartation, as the Holy Spirit and Gifts of the Spirit are in operation in the meetings.Her desire is that everyone who attends has a genuine encounter with the LORD, and be forever changed.
Latest posts by June Reinke (see all)