Donate to Prophetic Light (PayPal)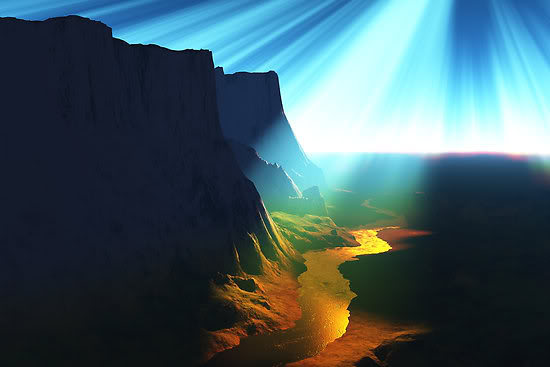 I Am parting the Jordon that has kept you from standing on the ground of your promised land, says the LORD.  You are about to cross over.  Although there will be many battles that you will face to receive your full inheritance, I have gone before you and will fight for you.  The enemy is no match for Me and will not be able to resist you as you cloak up in Me, says the LORD.  I have assigned angels to protect you, fight for you and minister for you. The enemy will flee in terror as you are assigned to take territory held by the enemy and claim it for My kingdom, says the LORD.
Get ready to cross over so that you will stand in this place that I have promised.  Though the enemy has giants, chariots of iron, walled cities, and will seem to have greater weapons, do not fear.  Failure is not an option with Me.  Trust that I have already called the fight in your favor, and Am on your side.  What I have promised, you will possess. You will enjoy the fruit of the land of your inheritance and conquer the land as you push the enemy back and out.  Your land of promise is ahead of you, the battle is Mine, and I have clad you with My armor. As you contend for the faith that I have given you, as you stand complete in Me, as you fight the good fight of faith courageously and take up My Sword of the Spirit, you will not only be undefeatable, but you will conquer and possess the land of your inheritance and do great feats for MY kingdom, says the LORD.
Latest posts by Prophet June Sheltrown
(see all)
Donate to Prophetic Light (PayPal)