Donate to Prophetic Light (PayPal)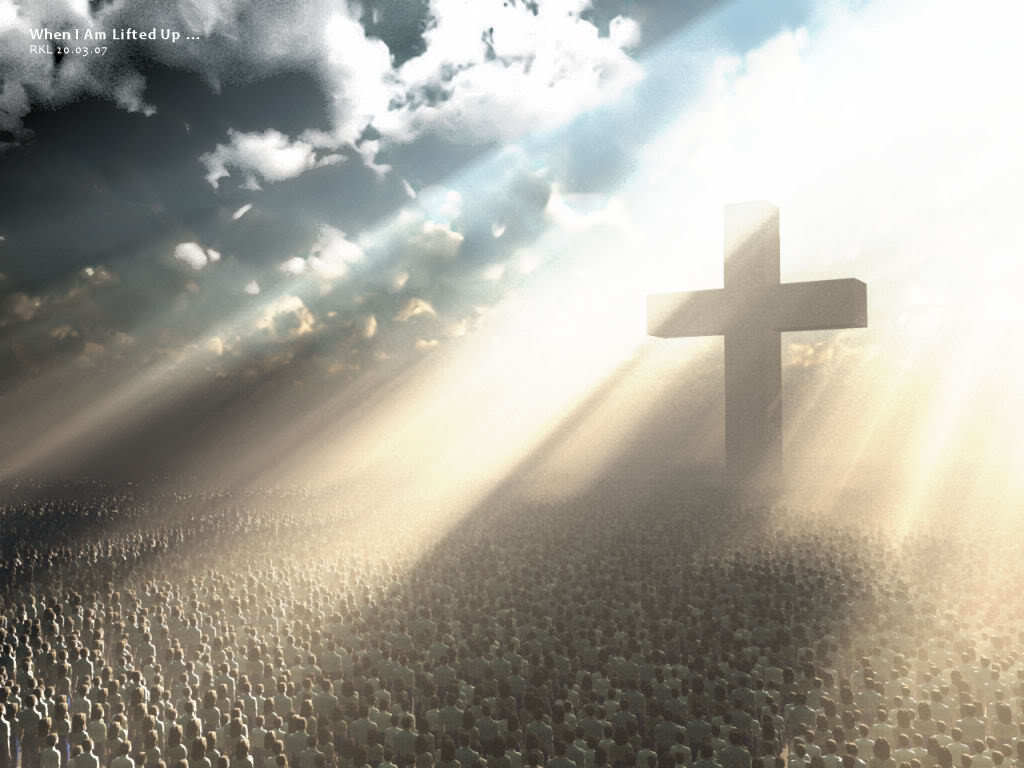 Prosperity and good health are a gift from Me, says the Lord, and it is My desire that you have every benefit that I paid for by my finished work on the cross.  It is not My will for you to be suffer.  I Am not the cause of sickness and disease.  The enemy is.  He is all about darkness, disease and despair.  He came to sicken you, weaken you, steal from you and destroy you.  But He is not in charge of your life.  As you place your entire life in My hands, I will be in charge of it.  When you Made Me your Savior and Lord, it was not just about heaven.  It is about now.  I came for you to have abundant life in the NOW of your earthly sojourn.  I paid for you to be healed in every part of your life.  I paid the price for you to have a sound mind.  I paid in full for you to have every financial need met.  I paid for your deliverance from every attack of the enemy.  Yes, there is nothing that pertains to your life that I have not already purchased for you by My death on the cross and My shed blood for you.  Just believe that I did this for you, and receive your full entitlement to everything that I paid for through faith in Me.  Don't accept what the enemy says when he tells you that I Am the author of suffering and sorrow.  I came to destroy these works of the devil and to deliver you from his evil attacks against you…..all of them, says the Lord.
Do not think that I have come to destroy you or put you down.  Do not align your thoughts with the condemnation of the evil one.  Everything that I have given you is by grace.  You cannot earn it, and My grace is sufficient for every need.  You cannot earn healing and deliverance.  You cannot earn prosperity through good works.  EVERY GOOD AND PERFECT GIFT COMES FROM ABOVE, from Me, says the Lord.  I will NOT withhold any good thing from you as you entrust Me with your life.  Do not come into agreement with those who try to find sin in your life and tell you that you are suffering because I Am punishing you.  I have forgiven your sin and forgotten it.  I have cleansed you from all unrighteousness and removed your sins away from you as far as the east is from the west.  Trust in My forgiveness and close your ears to the condemnation and accusations of others.  Job's friends of old accused him of sin, and blamed his suffering on it.  Accusing the saints is the work of the enemy. What I have cleansed let no man call unclean, says the Lord.  Do not call yourself unclean and deserving to be impoverished or sick. Shake off the accusations of others and come into My throne room with boldness as an entitled child that I have fully bought and paid for, sanctified and made pure by My own blood.  Do not cheapen what I have done for you on the cross by saying it was inadequate.  It was finished then, and is finished now and for all time as you place your full trust in My substitutionary death on the cross for you.  I desire for you to prosper and be in good health in your earthly sojourn.  Place your faith in Me, says the Lord. For I Am the Lord that heals you, and provisions you, and My goodness and mercy endures forever, says the Lord.
Latest posts by Prophet June Sheltrown
(see all)
Donate to Prophetic Light (PayPal)