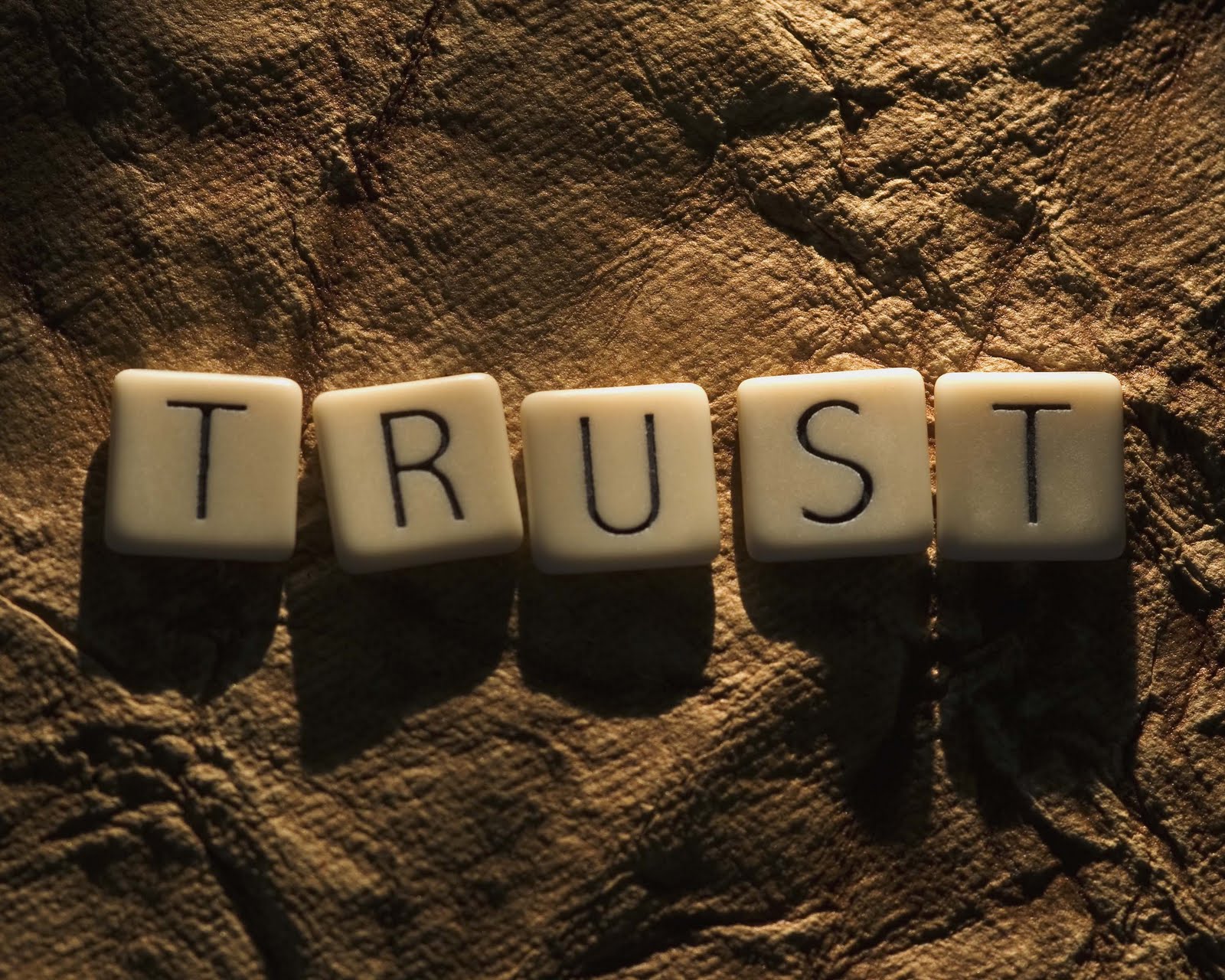 Shift your burdens over onto Me, says the Lord.  Unburden yourself.  I do not want you falling under the weight of them.  I Am with you, not only to undergird you and strengthen you and help you, but for you to cast your cares upon Me!  You have become weary in the care of them.  Do not allow the pressures of your life to weigh you down. There will always be the enemy surprise attacks.  But nothing takes Me by surprise!  As you shift the load onto me and allow ME to handle what is too much for you, then you will be able to enter into My rest that remains for you.  Trust in Me at all times. Even as My servant David of old said, "What times I am afraid, I will trust in the Lord," He did not deny that he was stretched and stressed beyond his ability to handle the problems and threats against him.  He looked up to Me!  He knew that He could trust in Me when no one stood with Him.  When everything and everyone seemed to be against Him, he knew that I would not fail him.  I will do the same for you, says the Lord. Will you trust in Me?  Cast your care upon Me!  I care for you at all times.  What times that you are afraid, you can trust in Me.  Look at the troubles of the past that I brought you through successfully, says the Lord. I did not leave you then, and I will not leave you now.  It was too much for you then, and it is too much for you now, but it is NOT too much for Me ever, says the Lord.
I Am not stretched or stressed and nothing can conquer or overwhelm Me, says the Lord.  I will not allow you to be defeated as you trust in Me.  Yes, cast your burdens upon ME, and I will sustain you always.  I will help you.  I will uphold you!  I will keep you from falling as you take on My easy yoke and light burden.  There is nothing impossible for me as you GIVE IT TO ME TO HANDLE!  I Am on task today, and I AM NOT IGNORING YOU!  I hear your cry.  CAST IT ON ME!  Shift all the weights and burdens onto Me, because it is NOT for you to carry.  I will bring you out of trouble even when it is on EVERY side, says the Lord.  Yes, I will save you, secure you, provide for you!  I WILL take care of all of your needs as you entrust your total care onto me, for I CARE for you, says the Lord.
Donate to Prophetic Light
Prophet Dr. June Reinke has been the Senior pastor of Prophetic Light International,Bible School and Christian Ministries, Inc. in Dade City, Florida for over 29 years.She has been a revivalist, author and has operated in the prophetic gift, including Word of Knowledge for decades.She has experienced prophetic dreams, visions for many years. Healing, deliverance and creative miracles are among the manifestations of the Spirit that have occurred in her ministry.She is also a graduate of Tyndale Theological Seminary in Ft. Worth, Texas, and earned her MA degree in counseling From Central Michigan University.The physical church, situated at 36134 Clinton Avenue, Dade City, Florida,is called Prophetic Light Gathering Place.It is not a conventional church.but led by the Holy Spirit.She does on spot ministry, prophecy, and impartation, as the Holy Spirit and Gifts of the Spirit are in operation in the meetings.Her desire is that everyone who attends has a genuine encounter with the LORD, and be forever changed.
Latest posts by June Reinke (see all)