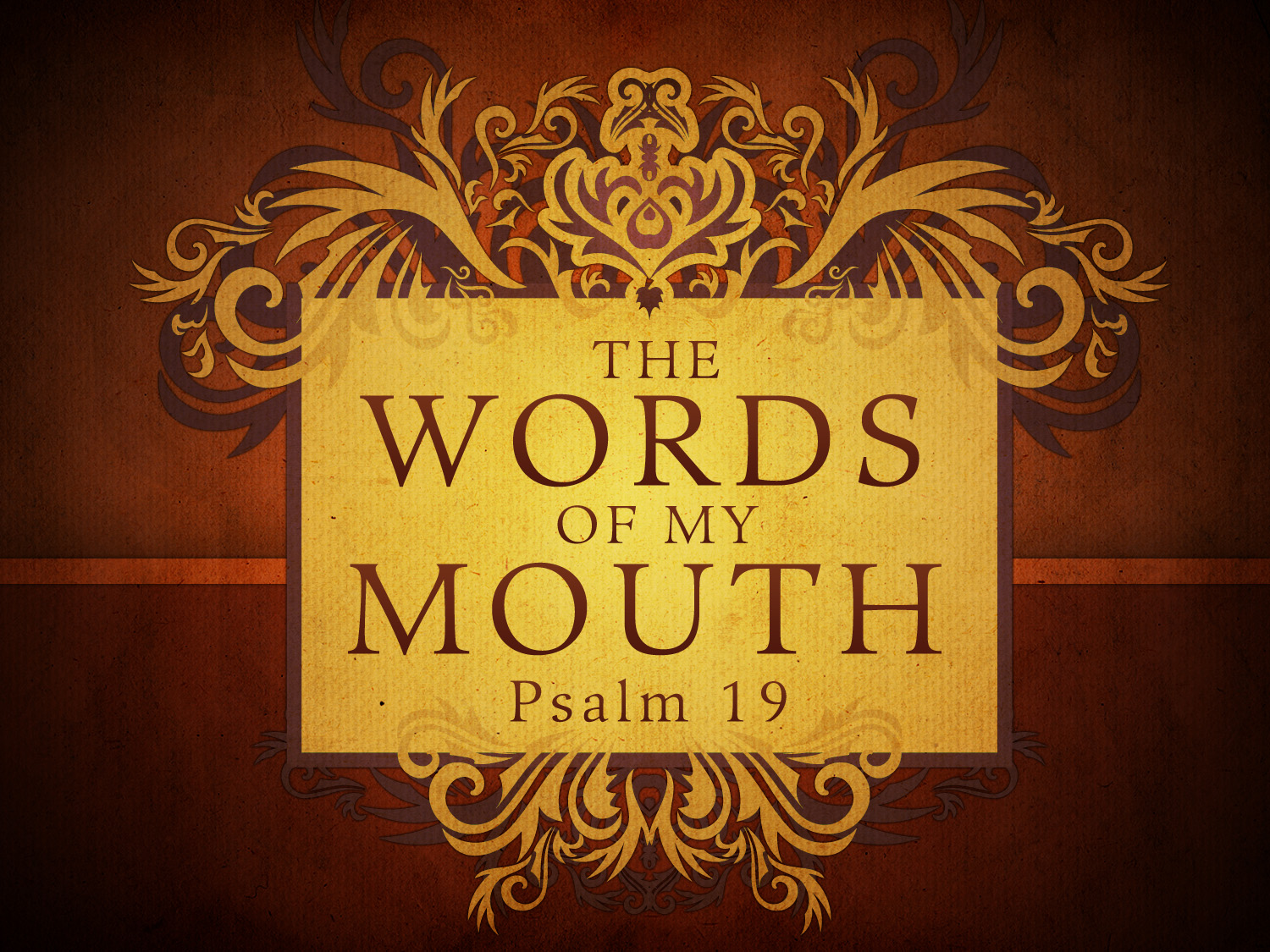 Prophesy into your situations, says the Lord.  Speak My Word!  For if you will SAY IT, I WILL DO IT, says the Lord. Release My Word into the atmosphere and watch Me fulfill it.  In these days I will cause. I will be the efect. I will transform. I will save. I will redeem. I will heal.  I will deliver.  I will provide.  Are you speaking it?  My voice is on the inside of you and I want it to become audible.  I want My voice to echo My will and allow My power to fill the very environs and change people, places and things.  It is My powerful Word on the inside of you that you MUST listen to and obey.  Speak boldly.  Proclaim.  For this is NOT your thoughts and ways, but Mine, says the Lord.
Quiet yourself in My presence and still the external voices that clamor for your attention.  Still the illegitimate voices of others that desire to dictate and control and distract you from MY VOICE.  I will speak clearly and decisively to you as I have said I would.  You can distinguish MY voice from your own if you will quiet your own thoughts and listen to Mine.  Did you think that I would NOT speak and direct you in the way that you should go?  Did you believe that My voice is only for a few to hear?  I said My sheep will hear and know My voice.  You are part of MY flock.  So attune your ears to hear, says the Lord, and YOU WILL KNOW beyond a shadow of doubt that it is I Who am directing. I AM speaking.  Let your voice proclaim what you hear and be bold and brave to release MY sound in the earth that will minister to the hurting, the struggling, the wounded, the frail, and even the fallen.  I Am sending My Word to heal in these days, and Am calling forth those who will not only hear, but obey. This is YOU, says the Lord.  You are not exempt.  Listen and obey.  Do it!  A doer of My Word includes what I AM speaking NOW, says the Lord. If you will follow My lead, if you will believe My voice, if you will obey My word, then you will see My work go forth that will create and bring healing and provision and help that is beyond human understanding in these times.  Not only will it help others, but it will help you as well.  Do not second guess My voice and leadership, says the Lord.  Take My word and move in the direction that I Am leading, and all will be well.  All will be well, says the Lord.
Prophet Dr. June Reinke has been the Senior pastor of Prophetic Light International,Bible School and Christian Ministries, Inc. in Dade City, Florida for over 29 years.She has been a revivalist, author and has operated in the prophetic gift, including Word of Knowledge for decades.She has experienced prophetic dreams, visions for many years. Healing, deliverance and creative miracles are among the manifestations of the Spirit that have occurred in her ministry.She is also a graduate of Tyndale Theological Seminary in Ft. Worth, Texas, and earned her MA degree in counseling From Central Michigan University.The physical church, situated at 36134 Clinton Avenue, Dade City, Florida,is called Prophetic Light Gathering Place.It is not a conventional church.but led by the Holy Spirit.She does on spot ministry, prophecy, and impartation, as the Holy Spirit and Gifts of the Spirit are in operation in the meetings.Her desire is that everyone who attends has a genuine encounter with the LORD, and be forever changed.
Latest posts by June Reinke (see all)