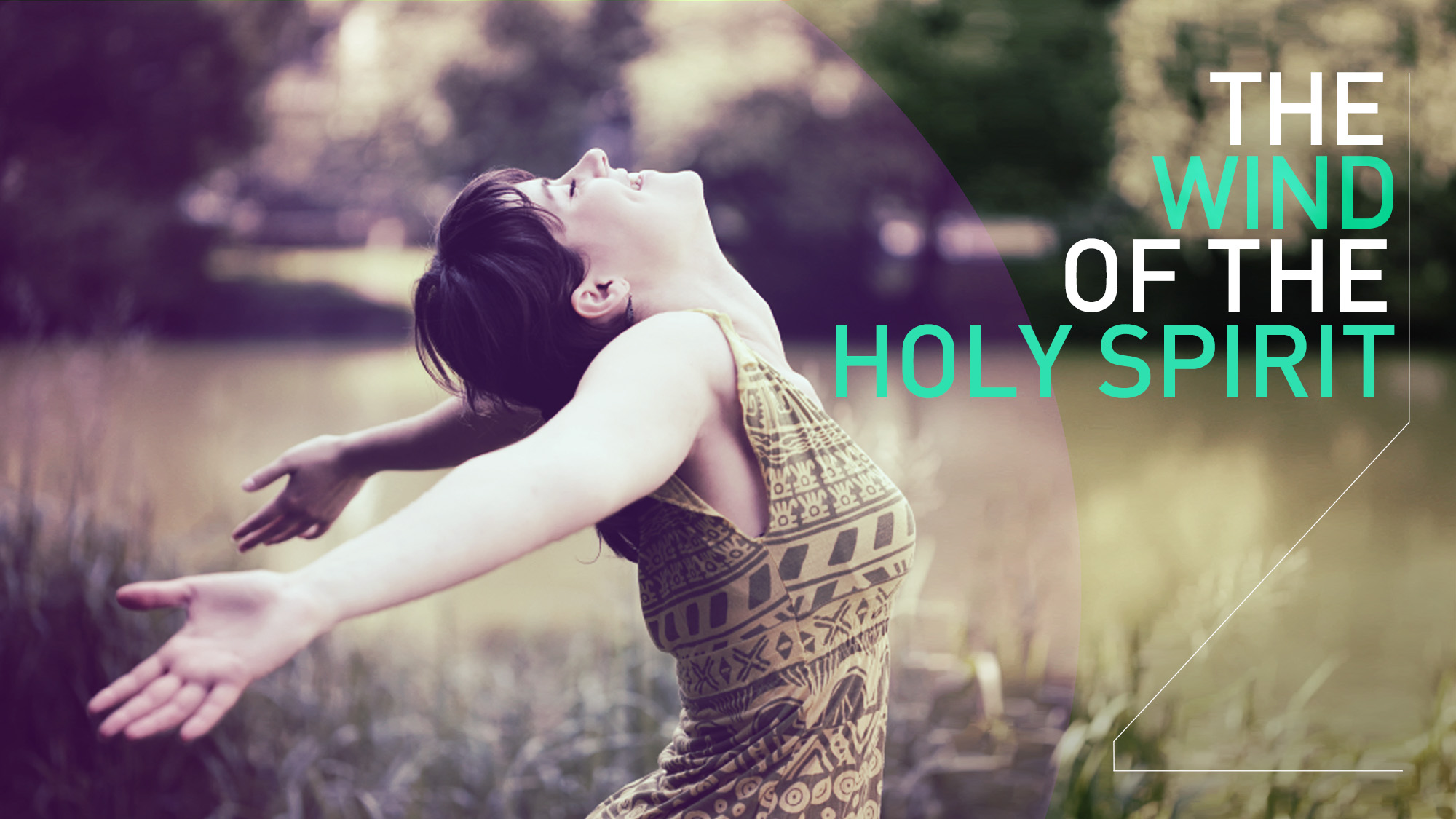 There will be a sound in the earth, says the Lord.  It is the sound of My Spirit moving through My people.  Let the sound of My Spirit move upon you.  Let the winds of My Spirit move in the midst of you as I create and do a new thing.  That which I pour out will be poured into you and come forth from you, creating a sound….the sound of My Spirit moving upon the earth.  It will permeate the atmosphere around you as you abandon yourself to Me and My Spirit, says the Lord. Let Me move. Let Me be heard. Let Me work through you as the sound of My voice echoes from you into the atmosphere and change the very environs where you stand.  Let the sound of My voice and My word fill the earth with My knowledge and presence.  As the Sound of My Spirit, the sound of My voice, the sound of My Word is released from you, I will be heard.  I will heal. I will deliver, I will save. I will preserve those who faithfully carry My powerful word and release it to the lost and the suffering and the wounded and the dying.  I will bring life, says the Lord.
Will you lift up your voice and speak for Me?  The sound will be released as you allow the flow of My Spirit within you to echo from you and pierce through the darkness and the despair and create with your voice as I created with Mine.  As you  speak, as you declare, as you decree, My sound will be in the earth to penetrate and radiate My will and My Work and My word.  There will be a sound in the earth, says the Lord, and it will accomplish the outpouring of My Spirit that will bring revival in these last days.  Get ready for the sound and get ready to carry it into all the earth, says the Lord.
Prophet Dr. June Reinke has been the Senior pastor of Prophetic Light International,Bible School and Christian Ministries, Inc. in Dade City, Florida for over 29 years.She has been a revivalist, author and has operated in the prophetic gift, including Word of Knowledge for decades.She has experienced prophetic dreams, visions for many years. Healing, deliverance and creative miracles are among the manifestations of the Spirit that have occurred in her ministry.She is also a graduate of Tyndale Theological Seminary in Ft. Worth, Texas, and earned her MA degree in counseling From Central Michigan University.The physical church, situated at 36134 Clinton Avenue, Dade City, Florida,is called Prophetic Light Gathering Place.It is not a conventional church.but led by the Holy Spirit.She does on spot ministry, prophecy, and impartation, as the Holy Spirit and Gifts of the Spirit are in operation in the meetings.Her desire is that everyone who attends has a genuine encounter with the LORD, and be forever changed.
Latest posts by June Reinke (see all)