Donate to Prophetic Light (PayPal)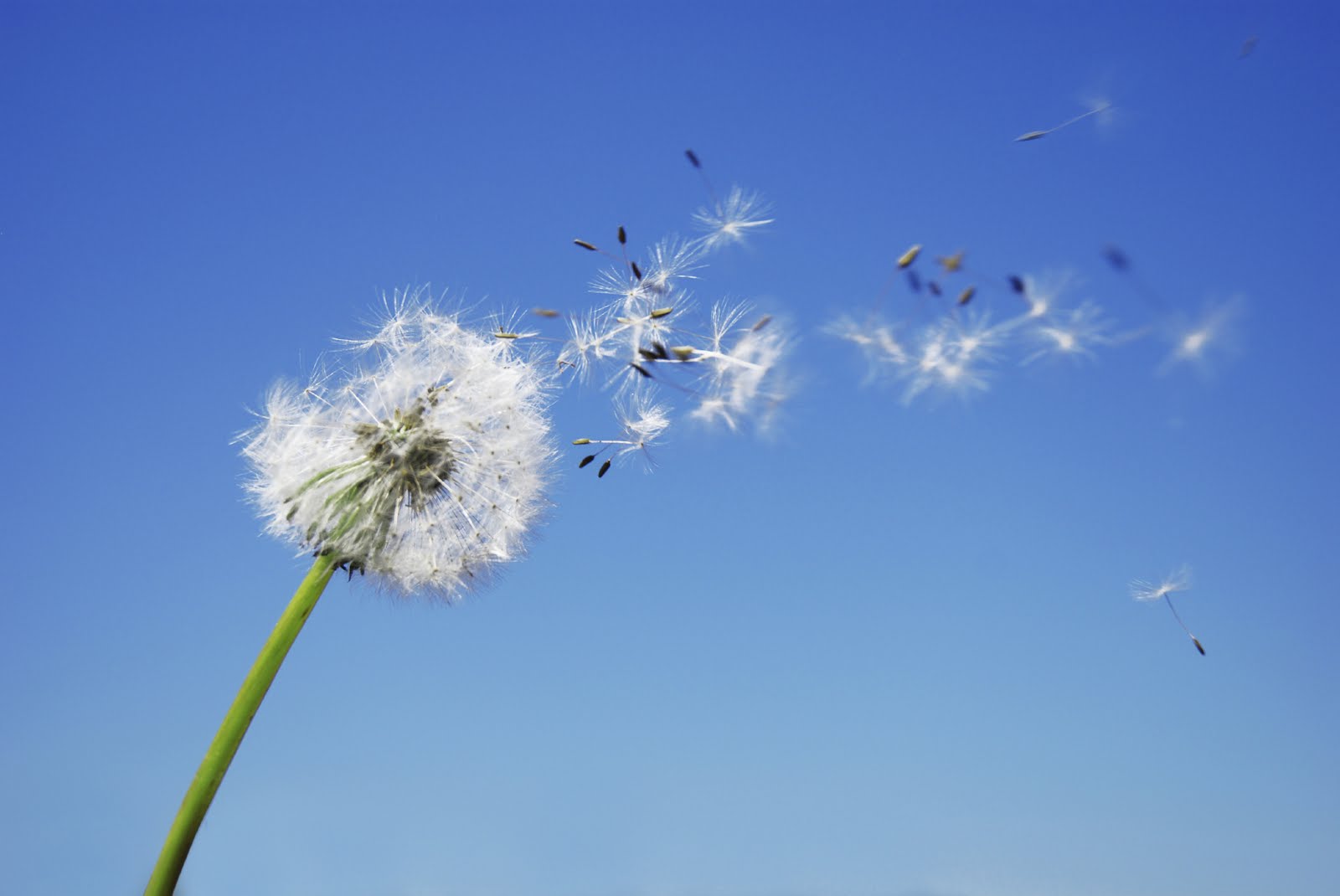 The winds of My Spirit are blowing, says the Lord.  They are moving things, changing things, bending things, reshaping things,  effecting things to align with My kingdom purposes.  Yes, My Spirit is moving upon you as you feel the gentle zephyr winds refresh you and give you peace.  My Spirit is coming gently and softly like a breeze in Springtime.  The winds of My Spirit are stirring  within you…moving, changing, bending, reshaping and effecting you, says the Lord.
The violent winds of adversity that are threatening you will be conquered by My gentleness that makes you great, says the Lord.  The howling winds that are endeavoring to destroy are confronted by My powerful presence that needs no volume, no velocity, no vehemence.  My stillness is powerful.   My quietness breaks through the clamor of the enemy.  My presence calls for tranquility, and in the slightest breath of My Spirit is almighty, uncontested power.  Yes, My Spirit moves in a mighty rushing wind or a gentle breeze, and right now I Am breathing upon you new life, new hope, new peace and new direction says the Lord.  Yes, the gentle dove of My Spirit is so powerful that it silences the roaring lion that threatens to devour you.  Peace belongs to you, and a calm surround you this day as I refresh you by the gentle winds of My Spirit that are moving in your midst today.  Just relax in My presence and take a deep breath.  It is life to you. I Am calming the storm today, and the dark one has no access to you, says the Lord.
Latest posts by Prophet June Sheltrown
(see all)
Donate to Prophetic Light (PayPal)