Donate to Prophetic Light (PayPal)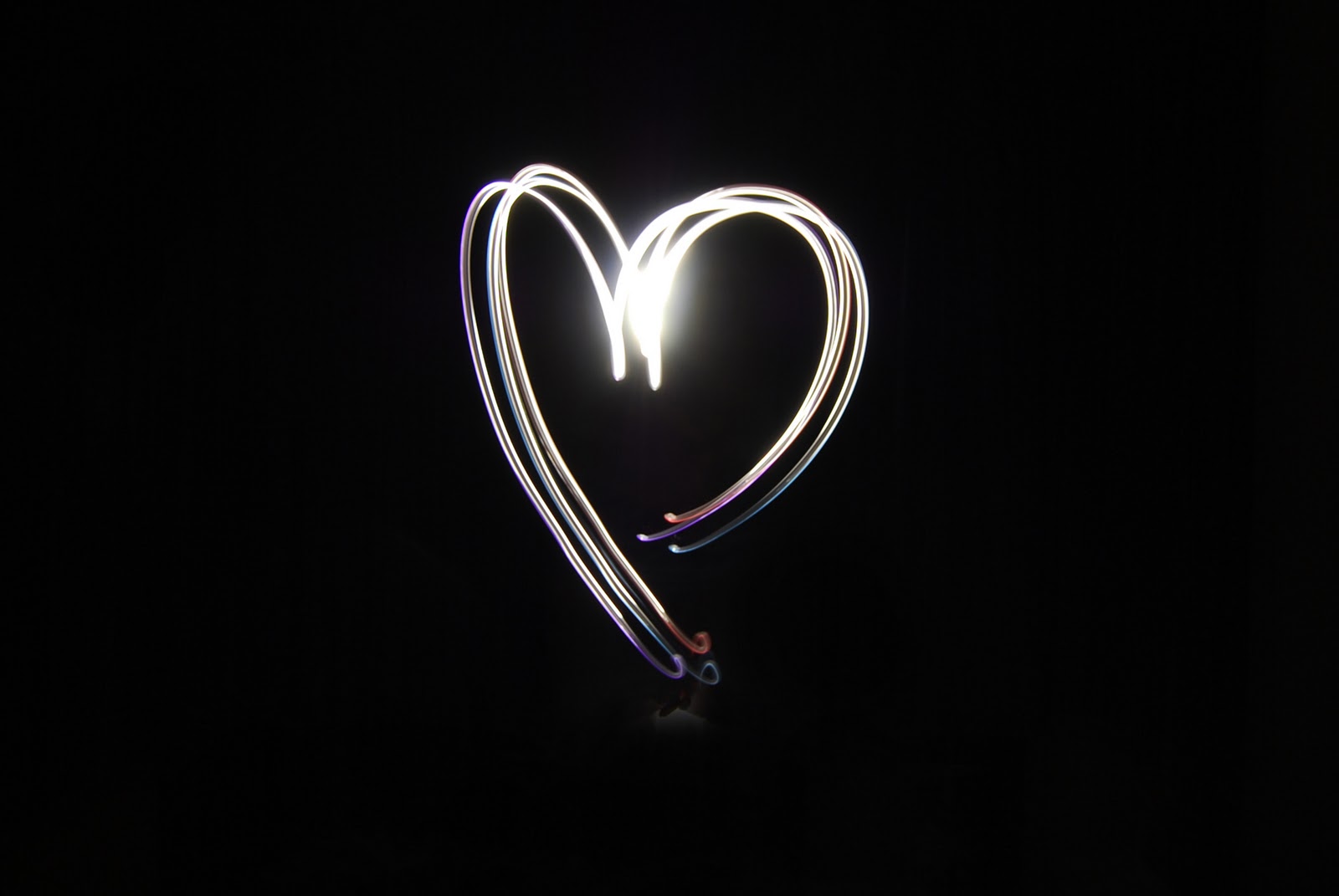 I Am your abiding peace, says the LORD. No matter what is happening in your life, I will sustain you with My peace that never ends. It is not dependent upon your circumstances. My joy for you is unimpeachable. Regardless of the storms that are in your life, I will always be there to still them. BELIEVE that I will bring the calm. Believe that the winds of adversity will stop and the floods dissipate and the torrents will stop. I Am in control. There is no time that I Am threatened by the rage of the enemy. He is no match for ME, says the LORD. I Am with you always and on your side. There is no time that you are in a battle without ME. I have fully equipped you to be a winner and an overcomer, says the LORD.
Every battle in your life belongs to ME, says the LORD. It is easy for Me. I created things that you have never even seen with My mouth alone, and nothing is beyond My control. One look and the enemy flees from Me, says the LORD. For I Am an awesome GOD and a man of war. I have never lost a battle or a war….never! I have never authored anything that I do not finish. Nothing can stop ME. Do you understand that NOTHING gets in MY way or foils MY plans and purpose? Your peace in ME is constant as you entrust Me with all things pertaining to you at all times. Your times are in My hands, and I have you as well, says the LORD.
Latest posts by Prophet June Reinke
(see all)
Donate to Prophetic Light (PayPal)