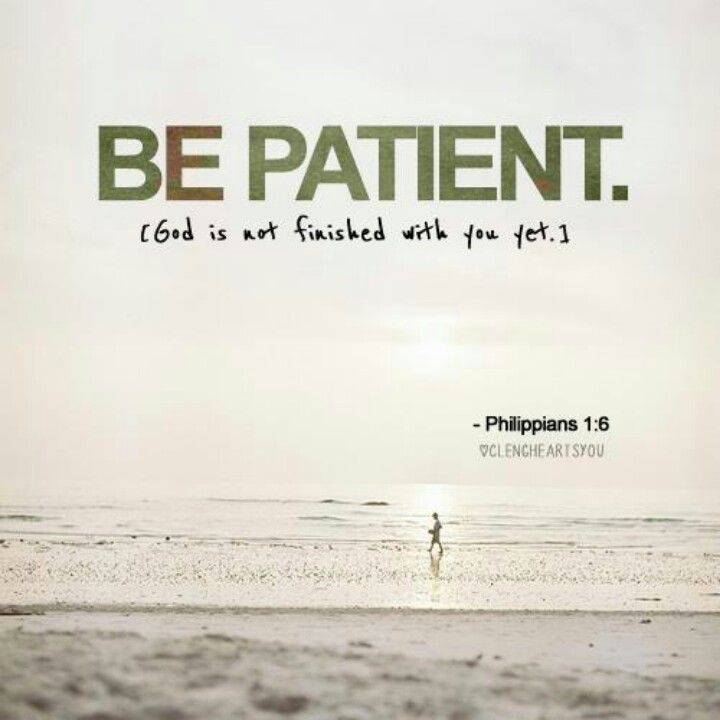 Be patient, says the Lord. For it is not a hop, skip or a jump, but a walk. Take one step at a time that I order for you and be content with what I give you and what I ask you to do. Don't try to figure out everything for your future, but let Me lead. Walk by faith and do what is in front of you to do, for it is not a waste of time. Everything about you is important. Every season that I have for you is valuable for your growth and maturity. Let your faith that I have given you come to maturity as it is stretched and enlarged as you wait on Me patiently and trust that it is a valuable process and you are making progress. I will set the pace and enlarge you for the large place I will bring you into, says the LORD.
Do not despise the days of small things but be faithful. Be patient. Be diligent. Wait on Me. Trust in ME. For I have created you for MY purpose. I have adopted you, and you are My beloved, highly valued child. I have given you much. None of your gifts will be wasted, for I did not give them to you so that they will sit on a shelf. I will use you for My glory and prepare you for every good work that I have for you to do. You will be fully furnished and equipped and ready, says the LORD.
As you hear My voice and follow Me I will continue to brighten the path before you and order your next step. Each will be a step out and a step up. Do not skip the steps, but take them, says the LORD. For each has value and you will learn from each one even if it does not seem to be advancing you and elevating you. It is, says the LORD. BE FAITHFUL and BE PATIENT, for I Am not finished with you yet; I have hardly begun. Be a good steward with what you have and I will trust you with more, in My set time as you entrust every step to me and follow Me, says the LORD.