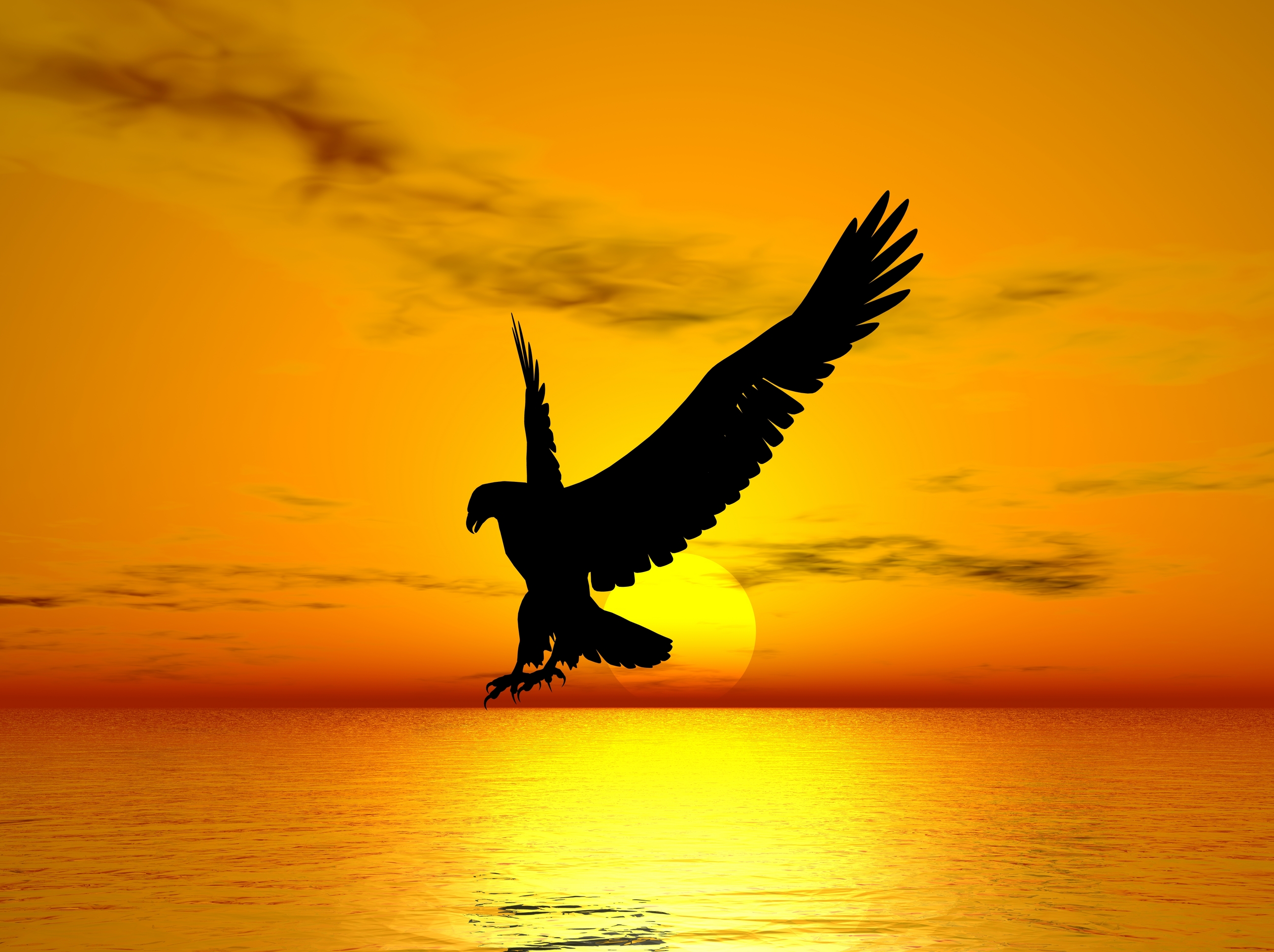 Freedom, freedom, freedom, says the LORD! I Am loosing you and setting you free from the bondage of false authorities that have kept you down, kept you under, and held you back from what I have for you and what I have called you to do. I Am cutting you loose with the flaming, two-edged sword of MY SPIRIT from man-fearing spirits, says the LORD. No more bondage! No more bowing of the knee to the religious spirits that have kept you confined. No more dotting your I's and crossing your T's to fit into an organization, and be cloned to the image of a man. NO MORE! I Am conforming you to MY image, says the LORD. I have called for liberty throughout the Land. I have basted the trumpet and My voice has proclaimed a JUBILEE throughout the land. I have pronounced a NEW liberty that has returned everyone to their inheritance; for they are heirs of MY promises, heirs of My kingdom, and joint-heirs with ME, says the LORD.
I Am releasing you from the bondage of forms and formulas, programs, ideas and ideals of man, doctrines of devils and man, and bringing you into a new liberty of worship. I will have unrestrained worship of Me. I will release you to worship Me in spirit and in truth, says the LORD. I AM loosing you from fear. I Am breaking you out of the mold. I Am taking you out of the box and bringing you into a place without walls that keeps you confined and excludes others from entering in. You will enter into My presence and receive My power and know Me as the AUTHORITY that gives you authorization to minister to the lost, set the captive free, deliver many from bondage, heal the sick, cast out devils, preach My GOOD NEWS, and do the work of My kingdom, in My Name, for My glory, by MY SPIRIT that that is unbound and flows out of you in an unrestrained, unprecedented way, says the LORD.
Donate to Prophetic Light
Prophet Dr. June Reinke has been the Senior pastor of Prophetic Light International,Bible School and Christian Ministries, Inc. in Dade City, Florida for over 29 years.She has been a revivalist, author and has operated in the prophetic gift, including Word of Knowledge for decades.She has experienced prophetic dreams, visions for many years. Healing, deliverance and creative miracles are among the manifestations of the Spirit that have occurred in her ministry.She is also a graduate of Tyndale Theological Seminary in Ft. Worth, Texas, and earned her MA degree in counseling From Central Michigan University.The physical church, situated at 36134 Clinton Avenue, Dade City, Florida,is called Prophetic Light Gathering Place.It is not a conventional church.but led by the Holy Spirit.She does on spot ministry, prophecy, and impartation, as the Holy Spirit and Gifts of the Spirit are in operation in the meetings.Her desire is that everyone who attends has a genuine encounter with the LORD, and be forever changed.
Latest posts by June Reinke (see all)