Donate to Prophetic Light (PayPal)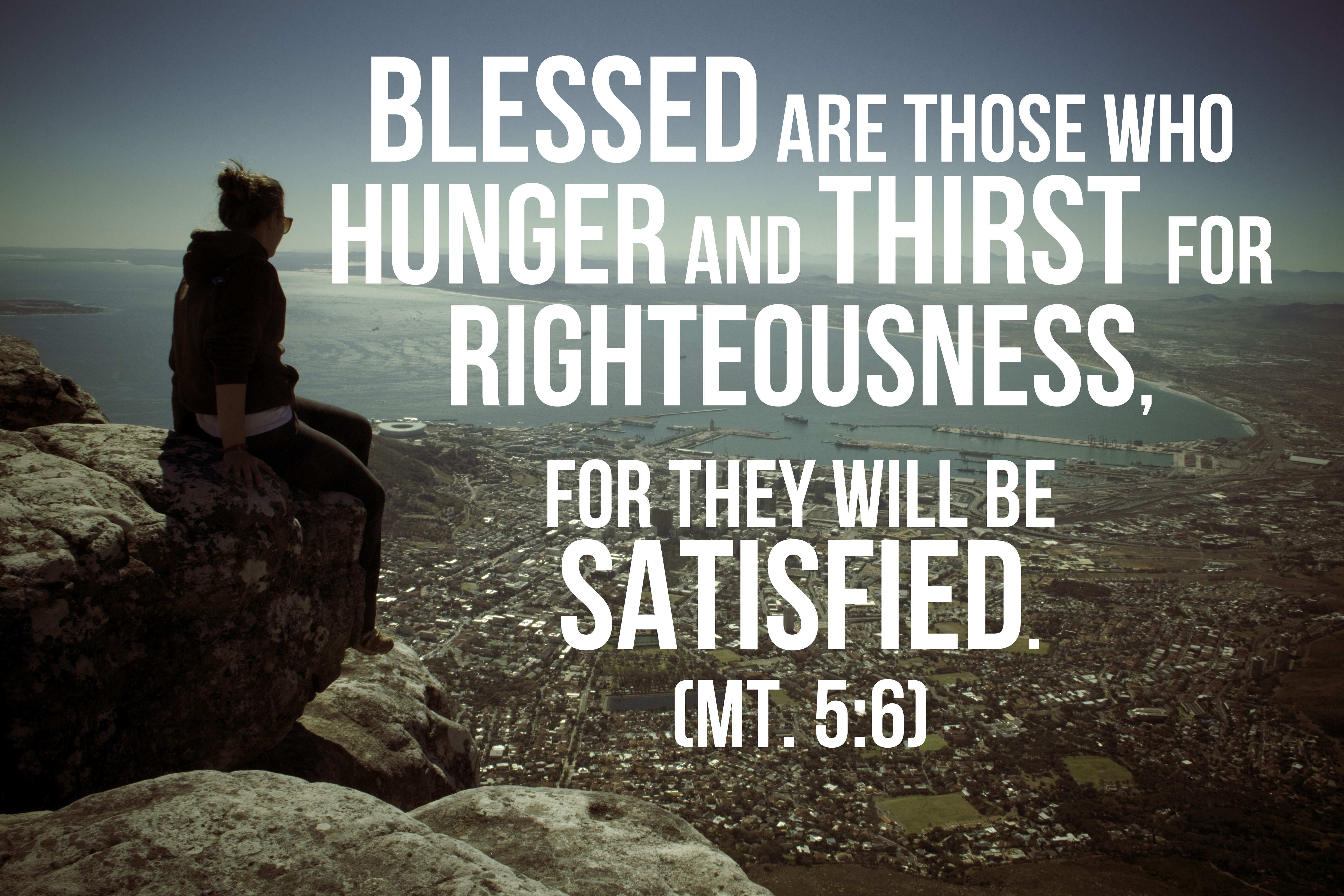 If you will hunger and thirst for Me and My Spirit, I will fill you up,says the Lord. I will pour My Spirit into you and you will be fat and full of My blessings that are uncontainable and innumerable. I have more for you than you could ever imagine. Follow hard after Me. Run toward Me. I will not hide My face from you, and you will not only find Me, but you will discover that I Am your total source and supply. There is nothing that I cannot do. There is no situation that you are facing that is out of My control. I Am aware of your needs and know how to meet all of them. I have all the resourses in My command and Am in complete control, says the Lord. I have the answers to all of your questions of, "Who, what, when, where, how,why?" says the Lord.
You do not have to come to Me wailing and begging. My compassions and mercies are daily renewabke for you. My ears are open to your faintest whisper and I know the desires of your heart. I hear each time you sigh and know the inexpressible longing of your heart. I know your pain. You do not need to kick and scream to get My attention, for you are never out of My sight and you are always in My thoughts. Trust in My love and care for you.Believe that I will supply all your need. Come and fellowship with Me at the table I have spread for you in My presence. Come hungry and thirsty for Me and I will satisfy you and every longing of your heart, says the Lord.
Latest posts by Prophet June Sheltrown
(see all)
Donate to Prophetic Light (PayPal)