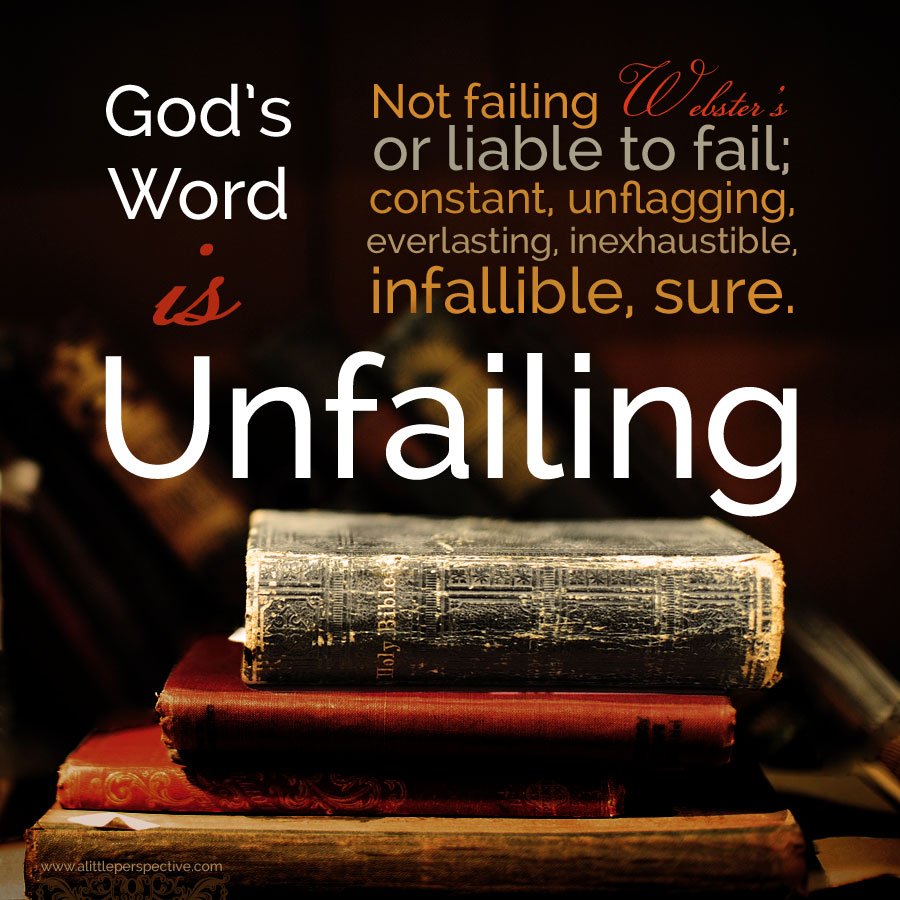 My Word in you is like a fire, says the LORD. My Word is Like a hammer and a two-edged sword proceeding out of your mouth. With My word, you will cut the heads of demons off. You will Cut off the heads of the giants. You will set on fire the works of the enemy and burn them to nothing. My Word in you cannot be constrained and you will be a mouthpiece that speaks My powerful Word. My Word and My Work and My will are the same. I will direct you by My Spirit within you. My Word will be unto you a lamp onto your feet and a light onto your path. It will burn up the obstacles and incinerate the weapons of darkness. It will defeat the dark one and his cohorts. My Word is light and life and you will be as I Am, light and My live in you will bring life to others. My light in you will become brighter and brighter. It will put out darkness and defeat the enemy. You will be as a city that is set on a hill that cannot be hid, says the LORD.
I have you and I AM in you, the living one, the consuming One, the powerful One, the Holy One, says the LORD. Be aware of My power and glory and light and life that I have put within and release it so that it is all around you. For I cannot be out-powered and I have given you MY WORD and counsel that will direct your steps in righteousness and holiness. BE SEPARATE onto ME and do not mix the things of darkness with the light of My glory. Do not wash out the fire that is within you says the LORD. For the words of man will fade away, but My word endures forever. I Am forever the LIVING WORD and My counsel is supreme. I will direct your steps in holiness and righteousness and you will walk on the path of the redeemed, says the LORD.
Donate to Prophetic Light
Prophet Dr. June Reinke has been the Senior pastor of Prophetic Light International,Bible School and Christian Ministries, Inc. in Dade City, Florida for over 29 years.She has been a revivalist, author and has operated in the prophetic gift, including Word of Knowledge for decades.She has experienced prophetic dreams, visions for many years. Healing, deliverance and creative miracles are among the manifestations of the Spirit that have occurred in her ministry.She is also a graduate of Tyndale Theological Seminary in Ft. Worth, Texas, and earned her MA degree in counseling From Central Michigan University.The physical church, situated at 36134 Clinton Avenue, Dade City, Florida,is called Prophetic Light Gathering Place.It is not a conventional church.but led by the Holy Spirit.She does on spot ministry, prophecy, and impartation, as the Holy Spirit and Gifts of the Spirit are in operation in the meetings.Her desire is that everyone who attends has a genuine encounter with the LORD, and be forever changed.
Latest posts by June Reinke (see all)