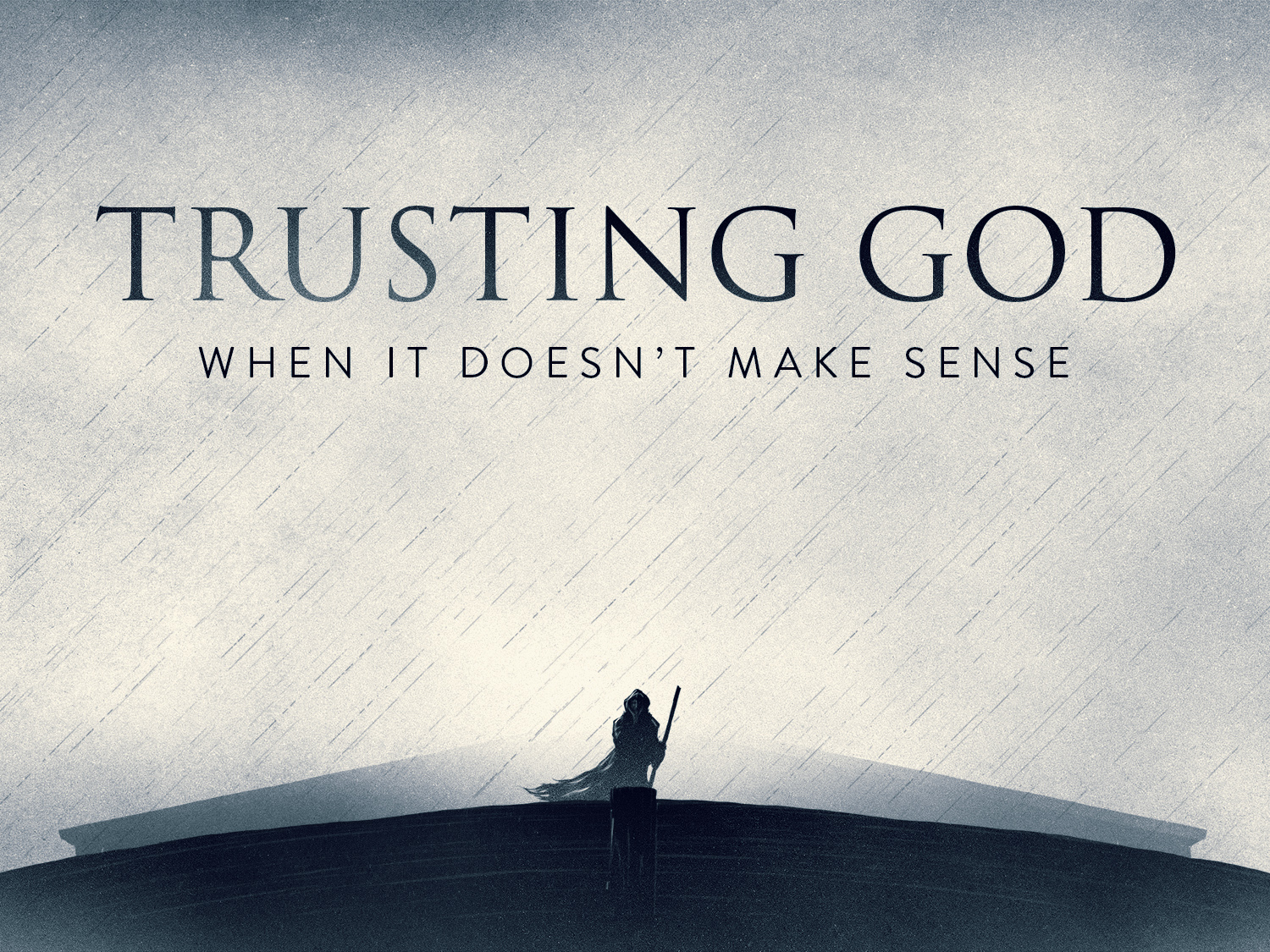 Only trust Me, says the LORD. Trust in Me with all of your heart. Never doubt. I have given you a Spirit of faith. I have given you hope in Me. It will never be unproductive. Your prayers of faith will save you. They will save the sick. They will bring to fruition he desire of your heart. You will be able to decree a think and it will happen, says the LORD. Faith that that I have given you in Me will cause you to stand and see things through MY EYES rather than looking at the natural. You will see that there is nothing impossible with Me, and you can have anything that you desire as you BELIEVE in ME and entrust your life and the lives of those you love to ME. I ask you, is anything too hard for Me? Am I subject to any power? Is there any power that can overcome Me? I Am undefeatable, and the creator of all things. I Am in control. TRUST ME, says the LORD. I Am able to heal. I Am able to save. I Am able to do all things, and I will do whatever you need, and grant your heart's desire as you trust in Me and BELIEVE in ME, says the LORD.
Where is your faith? Where is your attention? Will you believe what you can see in the natural, or will you believe in the unseen through the eyes of faith? For I have given you eyes to see beyond what your circumstances dictate. I will never be dictated by any person, place or thing, and I will do the commanding. I Am never threatened and I never turn My back on the enemy. He will flee from Me in terror and He will flee from you as you trust that I have fully equipped you in Me to stand in faith and trust in Me. You will never fall, as I will support you and keep you steady and strong in Me. I will be your everything as you believe that I AM WHO I AM! I Am with you, the ALMIGHTY GOD, and I, WHO created all things, created you. I Am with you and trust worthy. TRUST in Me at all times and wait on Me. I will not disappoint you, have not disappeared from your life and I will not fail you, says the LORD.
Donate to Prophetic Light
Prophet Dr. June Reinke has been the Senior pastor of Prophetic Light International,Bible School and Christian Ministries, Inc. in Dade City, Florida for over 29 years.She has been a revivalist, author and has operated in the prophetic gift, including Word of Knowledge for decades.She has experienced prophetic dreams, visions for many years. Healing, deliverance and creative miracles are among the manifestations of the Spirit that have occurred in her ministry.She is also a graduate of Tyndale Theological Seminary in Ft. Worth, Texas, and earned her MA degree in counseling From Central Michigan University.The physical church, situated at 36134 Clinton Avenue, Dade City, Florida,is called Prophetic Light Gathering Place.It is not a conventional church.but led by the Holy Spirit.She does on spot ministry, prophecy, and impartation, as the Holy Spirit and Gifts of the Spirit are in operation in the meetings.Her desire is that everyone who attends has a genuine encounter with the LORD, and be forever changed.
Latest posts by June Reinke (see all)