Donate to Prophetic Light (PayPal)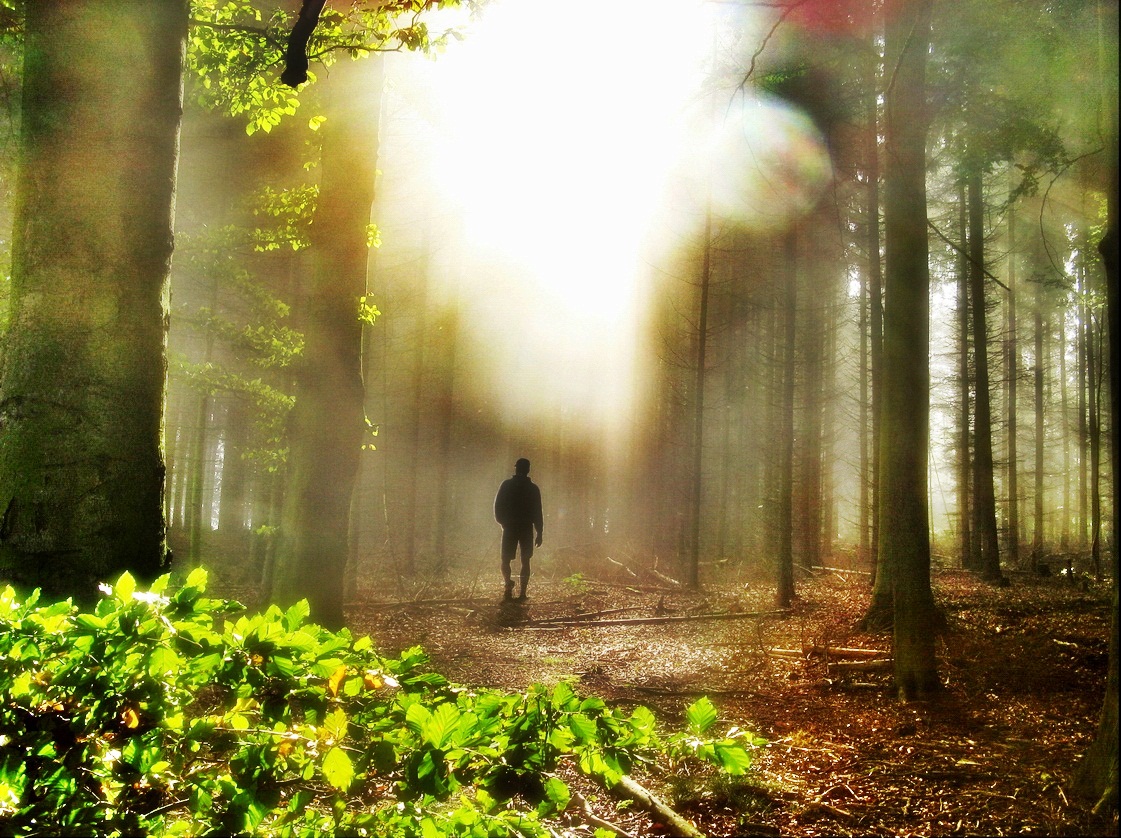 Come into My presence where you will find perfect rest and refreshing, says the LORD. You have become weary with the journey. Cease from trying so hard in your own strength to make things happen. I Am the way maker, because I AM the WAY! You can depend upon Me to do just what I said I would do. I always do My WORD, and will never leave any of the details undone, says the LORD. I will not overload you or burden you, but will bear your burdens as you shift them over onto Me. Yoke up with My easy yoke and light burden and let Me carry all the load, says the LORD.
You are not alone. I Am with you always, and on your side to help you and keep you from falling or failing. Stop saying, "Why Me?" Stop thinking, "Poor Me!" Stop asking, What for?" I have not made you poor, emaciated, weak or inept. I have given you strength and empowered you and equipped you to be a valiant warrior. You are not a victim of your circumstances, but a victor in ME. Arise to your feet and take your rightful position in Me as a prepared vessel of honor that is fully equipped to triumph always in Me, says the LORD.
Latest posts by Prophet June Sheltrown
(see all)
Donate to Prophetic Light (PayPal)