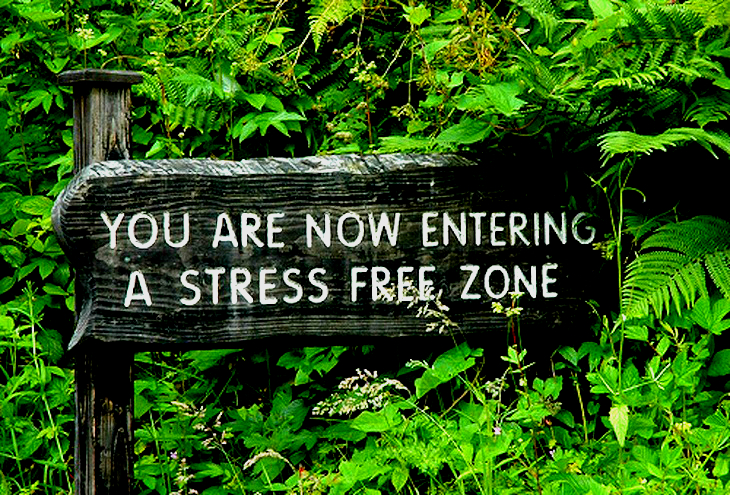 Stress free and care free is what I desire for you regardless of what is going on around you, says the Lord. Do not allow the storms of life to invade you and impact you. Do not let external conflict become internal, says the Lord. Still yourself first before you can stand against the storms and declare as I command, "Peace! Be still! For I Am your abiding peace, and I have made you in MY image to do the Works that I have done, and greater works than these, says the Lord. Be still. Be still. Be still! Be filled With My Spirit of peace so that you become peace. Be filled and flow in peace and become a peace maker, says the Lord.
I Am calling you into quietness and confidence in Me. Hush. Stop crying. Stop fretting. Stop complaining about the storms and the conflicts. I have called you to speak to the storms, not to add to them. I have called you to make a difference and have an impact on people, places and things. To be the world changer I have called you to be, you must be transformed into My image and be different in order to make a difference, says the Lord. You cannot give what you do not own and possess. Be peace as I Am and walk in peace. Abide in Me and My perpetual peace that surpasses all understanding. Be baptized in My Spirit of peace and flow in it. For you are what you think, and you will go in tbe direction that your dominate thoughts direct. As light penetrates darkness and love covers a multitude if sin, My peace will arise in you, be emited from you and enforce My government of peace irregardless of the magnitude of the storms, says the Lord.
Donate to Prophetic Light
Prophet Dr. June Reinke has been the Senior pastor of Prophetic Light International,Bible School and Christian Ministries, Inc. in Dade City, Florida for over 29 years.She has been a revivalist, author and has operated in the prophetic gift, including Word of Knowledge for decades.She has experienced prophetic dreams, visions for many years. Healing, deliverance and creative miracles are among the manifestations of the Spirit that have occurred in her ministry.She is also a graduate of Tyndale Theological Seminary in Ft. Worth, Texas, and earned her MA degree in counseling From Central Michigan University.The physical church, situated at 36134 Clinton Avenue, Dade City, Florida,is called Prophetic Light Gathering Place.It is not a conventional church.but led by the Holy Spirit.She does on spot ministry, prophecy, and impartation, as the Holy Spirit and Gifts of the Spirit are in operation in the meetings.Her desire is that everyone who attends has a genuine encounter with the LORD, and be forever changed.
Latest posts by June Reinke (see all)