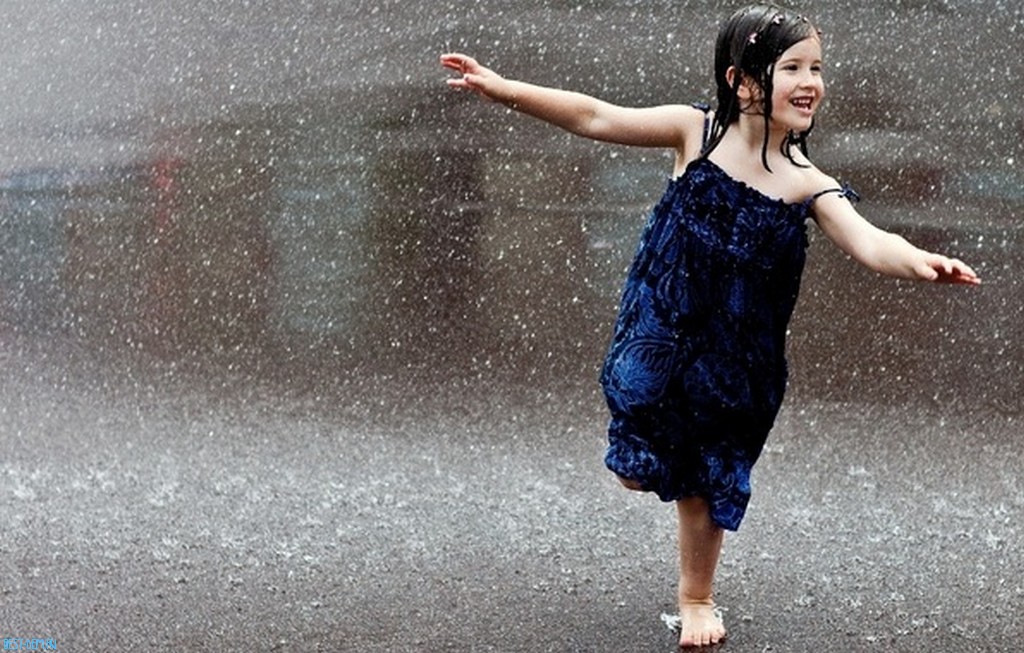 I will rain upon you in your dessert places of your life and cause them to blossom like a rose, says the LORD, for I major in miracles. I love to put Myself on display in the impossibilities of your life! For I AM GOD! NOTHING is impossible with ME. I Am the resurrection and the LIFE, and I declare LIFE in you! I declare NEW HOPE in you, says the LORD, for I Am your hope. I Am your life. I Am your reality and I Am ALMIGHTY. NOTHING hinders Me, and nothing challenges Me. Everything is easy for Me, and I have NO hurdles to overcome. I will create and Make all things alive and new for you, says the LORD.
You will not be fruitless, says the LORD. I will cause your roots to go down deep into fertile soil and you will not be plucked up. The winds of adversity will not topple you over, or destroy you. Nor will you wither away in hopelessness. You will withstand, withstand, withstand, says the LORD. The enemy cannot defeat you. The enemy will not deceive you. The enemy will not destroy you! I will open your eyes to see the plots of the enemy against you and foil all of his plans. DO NOT FEAR, for you will be productive in MY KINGDOM, because I Am with you to give you GOOD success. YOU are empowered in ME to BEAR much fruit that remains. Do not look at what seems dry and lifeless, for that is only the surface that you are viewing. Once again you will see LIFE as I rain upon you with My SPIRIT and cause you to grow and blossom and bear much fruit even in what seems now like a dry bed where nothing grows, says the LORD.
Donate to Prophetic Light
Prophet Dr. June Reinke has been the Senior pastor of Prophetic Light International,Bible School and Christian Ministries, Inc. in Dade City, Florida for over 29 years.She has been a revivalist, author and has operated in the prophetic gift, including Word of Knowledge for decades.She has experienced prophetic dreams, visions for many years. Healing, deliverance and creative miracles are among the manifestations of the Spirit that have occurred in her ministry.She is also a graduate of Tyndale Theological Seminary in Ft. Worth, Texas, and earned her MA degree in counseling From Central Michigan University.The physical church, situated at 36134 Clinton Avenue, Dade City, Florida,is called Prophetic Light Gathering Place.It is not a conventional church.but led by the Holy Spirit.She does on spot ministry, prophecy, and impartation, as the Holy Spirit and Gifts of the Spirit are in operation in the meetings.Her desire is that everyone who attends has a genuine encounter with the LORD, and be forever changed.
Latest posts by June Reinke (see all)