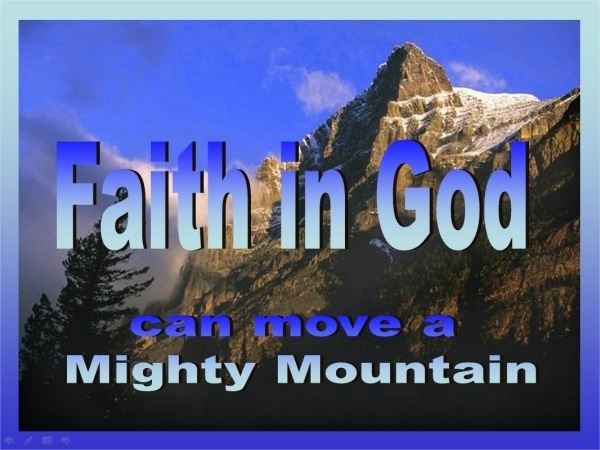 I will turn things around for you, says the LORD. I will not just shift you, but I will create an upheaval of events that will turn the tables on the plans of the enemy and scatter them to the four winds, stripped of their power, and cause them to be naked and ashamed. I will pierce the head of Leviathan with the sword of My Spirit and defeat him. I will cut the heads off of the python with My two-edged sword of MY SPIRIT and chop up and destroy their offspring and smash and incinerate their eggs. I will break through the enemy camp with the lightning down of My arm and break down their prideful walls of defense as I declare a Holy war against darkness and rebuke the destroyer for your sake, says the LORD.
I will turn you around, says the LORD, and you will not wallow in defeat, cower in the corner or be swallowed up in sorrow. A new day is coming and the night season will end. Hope will return in full-force as My light penetrates the darkness, and NEW LIFE will emerge. I will create a NEW THING, and the former things will no longer be your pursuit. For what is ahead is not behind or a repeat of what was. New is new, and I will wow you with what your eyes will see as I put Myself on display as a GOD of Miracles, Signs and Wonders that will unfold, as revival sweeps across the land, says the LORD.
Donate to Prophetic Light
Prophet Dr. June Reinke has been the Senior pastor of Prophetic Light International,Bible School and Christian Ministries, Inc. in Dade City, Florida for over 29 years.She has been a revivalist, author and has operated in the prophetic gift, including Word of Knowledge for decades.She has experienced prophetic dreams, visions for many years. Healing, deliverance and creative miracles are among the manifestations of the Spirit that have occurred in her ministry.She is also a graduate of Tyndale Theological Seminary in Ft. Worth, Texas, and earned her MA degree in counseling From Central Michigan University.The physical church, situated at 36134 Clinton Avenue, Dade City, Florida,is called Prophetic Light Gathering Place.It is not a conventional church.but led by the Holy Spirit.She does on spot ministry, prophecy, and impartation, as the Holy Spirit and Gifts of the Spirit are in operation in the meetings.Her desire is that everyone who attends has a genuine encounter with the LORD, and be forever changed.
Latest posts by June Reinke (see all)