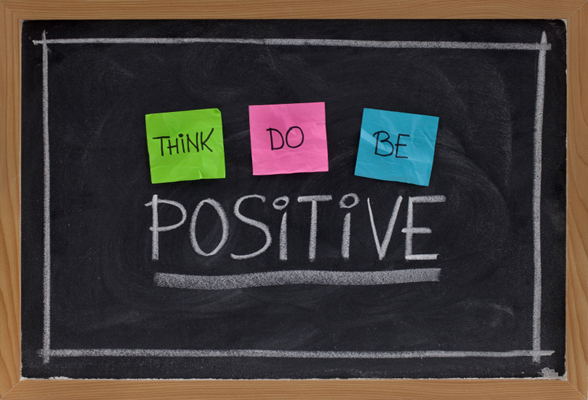 Arrest your negative thoughts and fears and bring them into captivity. Attest to My goodness and mercy in your life, says the LORD. For as you think on Me, you must have a mindset of just Who I Am in your life. I Am not the enemy, but your friend. I Am not afflicting you, for I take no pleasure in sickness and pain. I take pleasure in healing you. I Am not bringing darkness and defeat into your life just so that I can deliver you. I ONLY HAVE GOOD THINGS to give. HONOR Me for WHO I AM, and trust that MY BLESSINGS enrich you and I add no sorrow to them. Dwell on ME and My love for you that is unimpeachable. Let your thoughts be upon My presence and power and provision in your life. Honor Me by your faith in Me at all times. For as you worship Me and focus on Me, you will go in the direction that your thoughts take you, says the LORD.
I Am an unending source of supply for you. The silver and gold belongs to ME! I own the cattle on a thousand hills. I own the hills. The earth belongs to Me. You are My creation and YOUR LIFE BELONGS TO ME. I know what you have need of before you even ask. I WILL take care of you as you entrust your life to Me and believe in MY WORD. What I did in the past, I will do again and again and again. I gave water out of a rock in the wilderness for MY people. I rained down bread from heaven. I multiplied the little loaves and fishes that fed the multitudes. I have NOT changed, and I can make a way where there is no way, and take NOTHING and create something, says the LORD.
I Am the GOD of your history and brought you to where you are today. I Am your GOD today and will be with you all the days of your life. Do you think that I have forgotten you? That is impossible, says the LORD. I have you in My sight and you are in MY continual thoughts. I will Shepherd you and make you fat and full in My blessings. ONLY BELIEVE! Only trust in ME, for I cannot and will not fail you as you trust in Me with all your heart; for I will meet your need and furnish a table before you in your wilderness and bring you into your personal promised land that is flowing with milk and honey, says the LORD.
Donate to Prophetic Light
Prophet Dr. June Reinke has been the Senior pastor of Prophetic Light International,Bible School and Christian Ministries, Inc. in Dade City, Florida for over 29 years.She has been a revivalist, author and has operated in the prophetic gift, including Word of Knowledge for decades.She has experienced prophetic dreams, visions for many years. Healing, deliverance and creative miracles are among the manifestations of the Spirit that have occurred in her ministry.She is also a graduate of Tyndale Theological Seminary in Ft. Worth, Texas, and earned her MA degree in counseling From Central Michigan University.The physical church, situated at 36134 Clinton Avenue, Dade City, Florida,is called Prophetic Light Gathering Place.It is not a conventional church.but led by the Holy Spirit.She does on spot ministry, prophecy, and impartation, as the Holy Spirit and Gifts of the Spirit are in operation in the meetings.Her desire is that everyone who attends has a genuine encounter with the LORD, and be forever changed.
Latest posts by June Reinke (see all)