Donate to Prophetic Light (PayPal)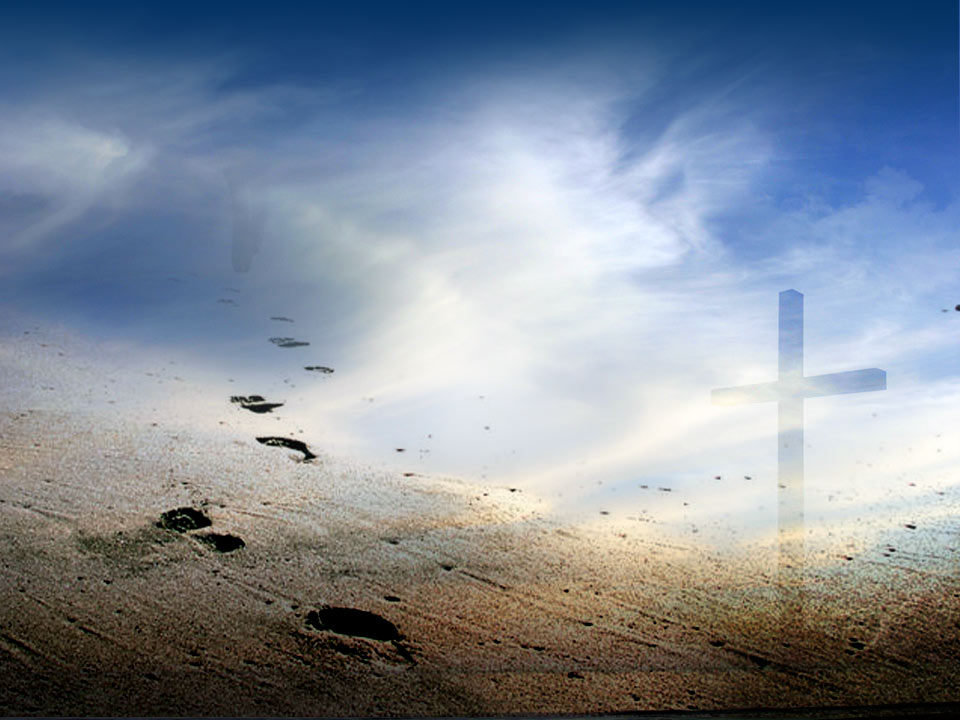 I have created time, and your times are in My hands, says the LORD.  I have created the seasons of your life, and they too are under My ultimate authority. Everything that I do has a purpose, and nothing is without value.  I Am in control of everything, and nothing is hidden from Me.  Nothing operates outside of My knowledge and consent, for I Am the Sovereign.  Things that are spinning out of control from your perspective are not out of My control, says the LORD.
I Am aware of every person, place and thing, and nothing is out of My sight, says the LORD.  Nothing is beyond My reach.  Nothing gets past My attention.  There is nothing that the enemy THINKS that I am not aware of.  His devices are not new to Me.  I see every planned attack and know his strategies.  They cannot alter My plans and purposes or destroy My works that were finished before the Worlds were framed.  Trust in Me at all times, and know that you are in My hands that have formed you, and all that I have purposed for you will be on time, and you will be furnished onto every good work that I have created you to do.  You will not be unfinished business, for I never have an incomplete or aborted plan, says the LORD.
Latest posts by Prophet June Reinke
(see all)
Donate to Prophetic Light (PayPal)