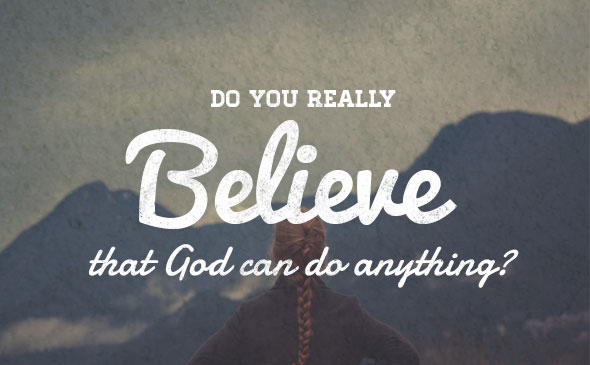 Do you believe what you are speaking? Do you believe the words that are coming out of your own mouth? I believe My Word, says the LORD. For as I speak, I do! I do not have idle words. I do not have idle declarations. I do not have idle decrees and the prayers that I pray for you are NOT idle or vanity. They are not spoken in vain and they need not be repeated over and over and over again. For I have a good Memory. I know what I have spoken and I will not need to continue to declare what I already said. I WILL REMEMBER MY WORDS that I have spoken over you, and they will not be dormant or unproductive, but will be performed, says the LORD.
I will confirm My WORD to you for your sake, to remind you, says the LORD. I will bring you back to it. For you can be a forgetful hearer, and I want you to turn around. Turn away from all the things that challenge you and vie for your attention and distract you from what you KNOW to be the TRUTH. For MY WORD is true. My Word is NOT idle, and I need NONE to fulfill it. I want you to believe what has come from MY MOUTH. Repeat after Me! For the enemy wants you to repeat after him, which is the opposite of what I have told you. He wants you to say what he says, and even do as he does, and be as he is, to bring defeat and destruction. That is not MY plan. My plan is to build you, and use you, and furnish you, and perfect you. SPEAK AND DECREE what I have spoken, and DO THAT. For what you say will determine what you do, and if you repeat after Me, you will see the declarations of heaven unfold for you, and the performance of the good will not be stopped by the evil works and words of the enemy that I have come to destroy, says the LORD.
Donate to Prophetic Light
Prophet Dr. June Reinke has been the Senior pastor of Prophetic Light International,Bible School and Christian Ministries, Inc. in Dade City, Florida for over 29 years.She has been a revivalist, author and has operated in the prophetic gift, including Word of Knowledge for decades.She has experienced prophetic dreams, visions for many years. Healing, deliverance and creative miracles are among the manifestations of the Spirit that have occurred in her ministry.She is also a graduate of Tyndale Theological Seminary in Ft. Worth, Texas, and earned her MA degree in counseling From Central Michigan University.The physical church, situated at 36134 Clinton Avenue, Dade City, Florida,is called Prophetic Light Gathering Place.It is not a conventional church.but led by the Holy Spirit.She does on spot ministry, prophecy, and impartation, as the Holy Spirit and Gifts of the Spirit are in operation in the meetings.Her desire is that everyone who attends has a genuine encounter with the LORD, and be forever changed.
Latest posts by June Reinke (see all)