Donate to Prophetic Light (PayPal)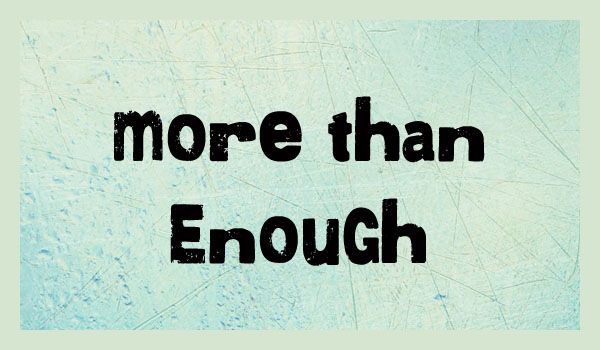 More than enough! More than enough, says the LORD. I Am more than enough for you. Just as I blessed the little loaves and fishes and multiplied them as I fed the multitudes, I will do it again. I Am a GOD of miracles, signs and wonders. These signs will follow the believers in Me. Miracles are what I do. I provide miraculously. All that I do and all that I provide and all that I give is miraculous, says the LORD. Nothing is beyond My power, and provision is not left up to your inferior ways or limited understanding. I will do it MY way, for I can, and I will, says the LORD.
My understanding is infinite, says the LORD. I Am not confined to the natural, for it is by My superior, supernatural power that I created all things that exist: things you know and see and understand and things you have never seen and have no understanding or awareness of. I Am still creating and moving and working. The natural things are subject to Me and My supernatural power. I AM limitless. Trust that I will supply. Trust that even as I fed the children of Israel of old with manna, and oversupplied it, what I will give you will be more than enough, as you relinquish your understanding and lean on Me. I Am everything you need, and will give you an abundant supply, and You will know Me as El Shaddai, the GOD that is more than enough. You will know Me as Jehovah Jirah, your provider that gives you everything you need and desire, and more than you can contain, as you simply believe and trust in Me, says the LORD.
Latest posts by Prophet June Sheltrown
(see all)
Donate to Prophetic Light (PayPal)