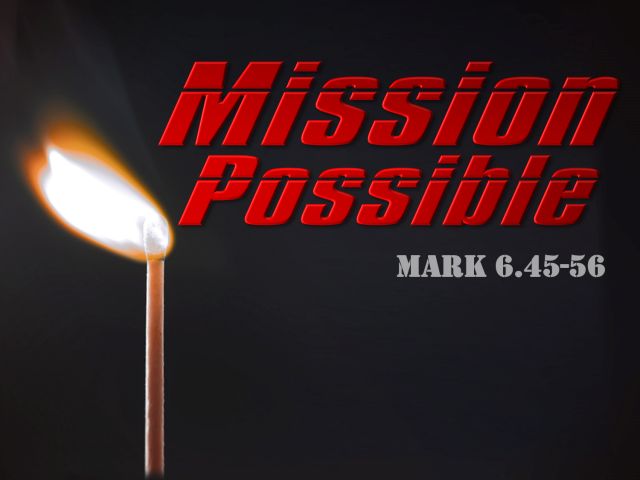 Never underestimate Me, says the LORD. Never devalue Who I Am, what I do or what I CAN DO for you! For unlimited power belongs to ME. Endless love is yours! You cannot explain it away, or cap it or deny it or annihilate it but you can receive of My fullness that is available for you at all times. I have not withheld My power from you. I have not forsaken you. I have not withdrawn My wisdom and counsel from you. I Am with you always, to do all things that far exceed your imagination and understanding, says the LORD.
You have asked for miracles, but I ask you a question. What will you believe Me for? What will you entrust to ME? What will you receive? For as you make Me the LORD of everything, as you come into My presence and empty yourself of your fears, your small mentality and your narrow perspectives, and believe and fully embrace WHO I AM, you will position yourself to receive what I have already fully purchased for you by My finished work on the cross and shed blood for you. All that you need is appropriated and reserved for YOU, says the LORD.
You have been waiting on Me. I Am waiting on you. You have asked to be positioned in a new level, and I Am asking you to reposition yourself in ME, and come up to a higher realm of unwavering faith, gain a new level of trust that will not cave in when you are surrounded with unbelief, and come into the light of My glory when darkness and defeat desires to invade and distract you from your attentiveness to My presence. Unlimited is Who I Am and I will exceed your greatest expectations and give you new life and vitality and bring you into your promised land of blessings as you embrace a new vision of WHO I AM and What I CAN and WILL DO FOR YOU, says the LORD. UNLIMITED power belongs to Me, and nothing, absolutely NOTHING is off the table, or impossible for ME to do for you and those you Love, says the LORD.
Donate to Prophetic Light
Prophet Dr. June Reinke has been the Senior pastor of Prophetic Light International,Bible School and Christian Ministries, Inc. in Dade City, Florida for over 29 years.She has been a revivalist, author and has operated in the prophetic gift, including Word of Knowledge for decades.She has experienced prophetic dreams, visions for many years. Healing, deliverance and creative miracles are among the manifestations of the Spirit that have occurred in her ministry.She is also a graduate of Tyndale Theological Seminary in Ft. Worth, Texas, and earned her MA degree in counseling From Central Michigan University.The physical church, situated at 36134 Clinton Avenue, Dade City, Florida,is called Prophetic Light Gathering Place.It is not a conventional church.but led by the Holy Spirit.She does on spot ministry, prophecy, and impartation, as the Holy Spirit and Gifts of the Spirit are in operation in the meetings.Her desire is that everyone who attends has a genuine encounter with the LORD, and be forever changed.
Latest posts by June Reinke (see all)