Donate to Prophetic Light (PayPal)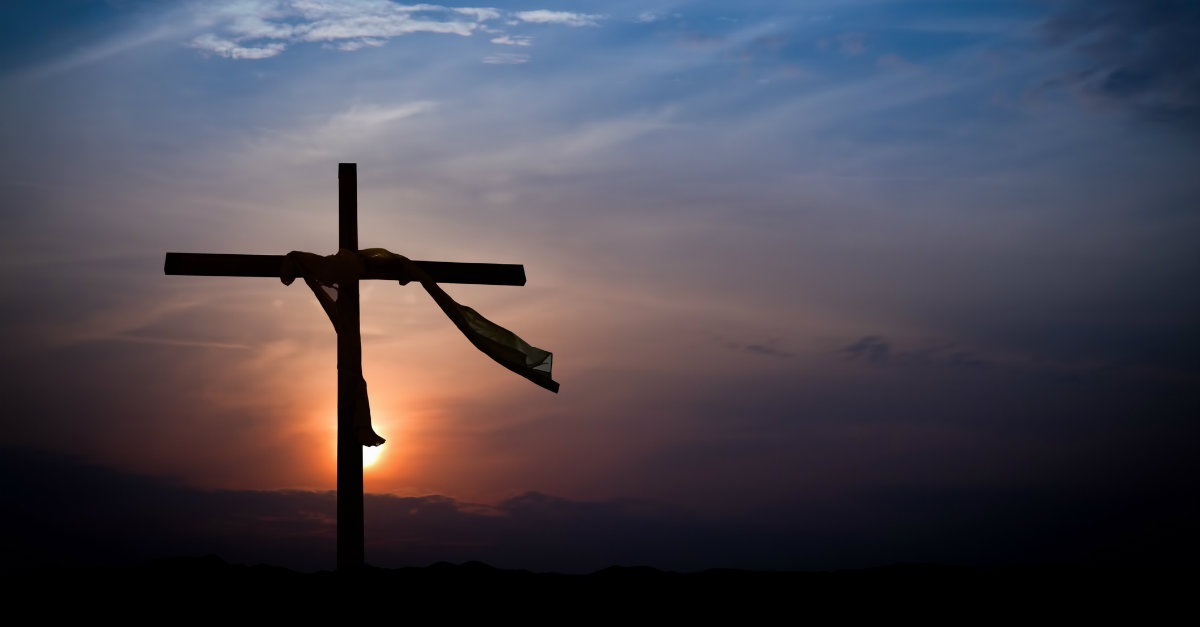 I have made you righteous.  I have made you holy, says the LORD.  I have cleansed you by My shed blood for you, and brought you out of darkness and defeat, and planted you in My kingdom that is righteousness.  Your faith in My finished work on the cross has saved you.  For what you could not do, I did for you.  It is a complete work, and nothing needs to be added to perfection, says the LORD.
I will perfect that which concerns you, says the LORD.  For you are My workmanship.  I never make a mess, and I never do anything that is imperfect.  All that you have, all that you are, all that you will become is a result of your faith in Me, rather than yourself and others. For I will accomplish a perfect purpose and plan in your life that is marvelous and unforgettable. You will shake your head in disbelief, as I do what no one can ever do, and bring you into your personal promised land of inheritance, and bless you with more than enough.  For I will multiply My blessings, and give you what you did not ask Me for, or even imagine, simply because of your unrelenting, unwavering faith and trust in Me, says the LORD.
Latest posts by Prophet June Reinke
(see all)
Donate to Prophetic Light (PayPal)