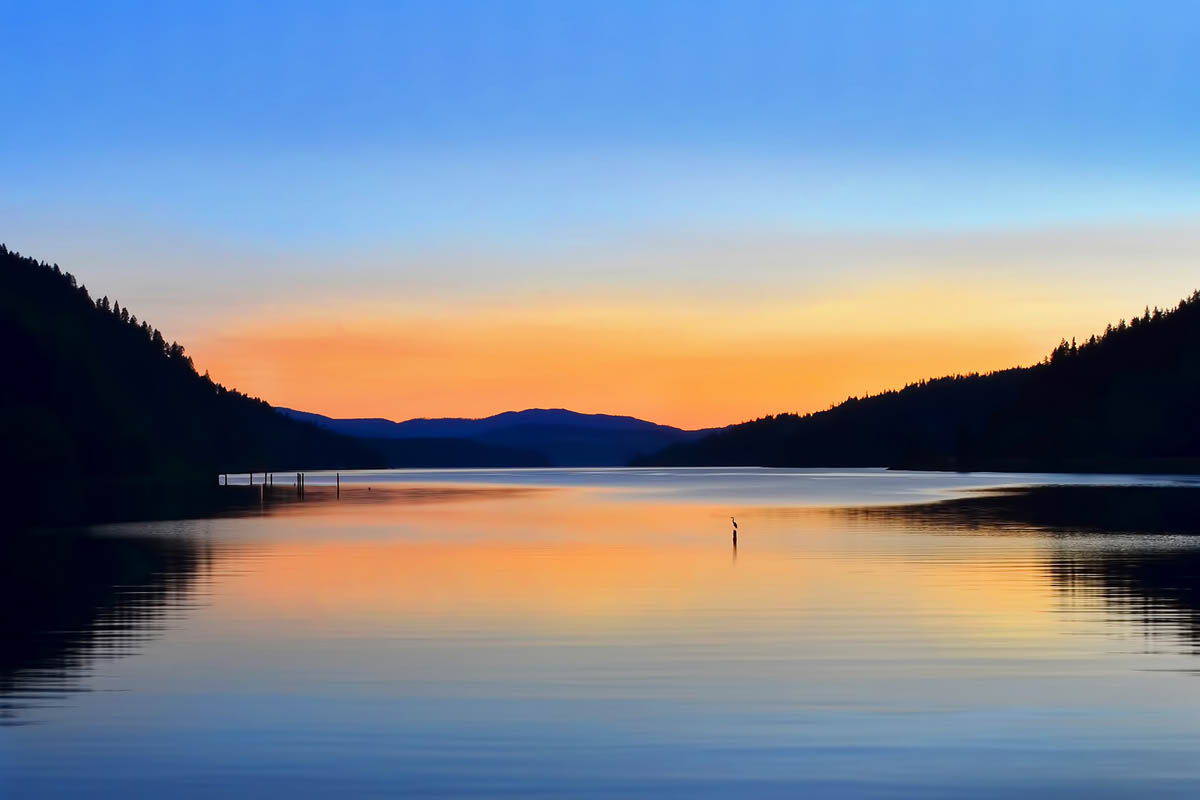 I have not forgotten you. I know exactly where you are, says the LORD. Your questions will be answered by Me, but you will not have them all clear at once. I Am speaking to you. I Am ordering your steps. Be confident in My voice that directs your path. Know that I will take you by My Own right hand and keep you day and night. I will steady you and cause you to remain standing even when you feel you will fall. I cannot forget you, and you are in My thoughts and plans. They are higher than yours. The here a little and there a little revelation that you receive is to be valued. For as you listen to what I give you, more will come. Recognize me in everything,not just the things that overwhelm you. For I care about the small things, and want involvement in them. In the past some of the small things you did not seek help for because you could do it on your own became big issues. Then you sought My help out of desperation, says the LORD.
Do not wait for things to get out of hand, says the LORD.  
Seek ME EARLY and depend upon Me for everything and trust Me with your life and destiny. Trust Me with those you love. Trust Me with every issue of life and know that I have not failed you and will not fail you now. I will never fail you in the future. Be patient and wait on Me. For when you become impatient, you make hasty decisions under pressure from others and yourself and it does not go the way you wanted or expected all the time. If you wait on Me for the answers of peace, it will be well with you and will not have so many things to clean up and clear up. They will fall into place as they should as you patiently wait for My direction and take the ordered steps that will lead you gently forward into every purpose that I have prescribed for your life under the sun, and you will have peace, says the LORD.