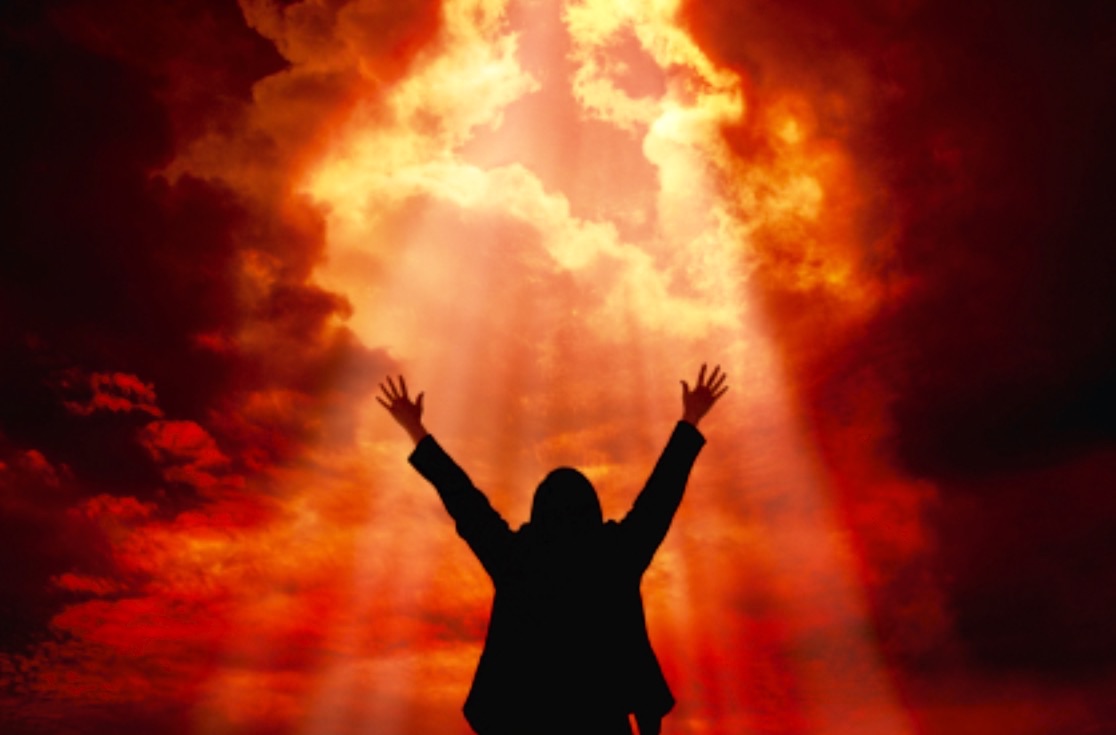 I have heard your prayers and the cry of your heart has come up before Me, says the LORD.  Even as I told you to ask, and seek and knock, you have unceasingly sought Me.  I have taken notice of you and I will maintain your cause.  Lift up your hands that hang down and lift up your voice in thanksgiving and praise onto Me.  For I have received you.  I have accepted your prayers, and I have said, "YES!"  I will answer you, says the LORD.
I will provision you, says the LORD.  I will help you.  I will uphold you.  I will furnish you, and I will perfect you.  I will give you everything that you need as you wait on ME.  I Am worthy of your trust and I Am worth the wait.  For as you have placed your hope in Me, you are NOT hopeless. You will not be disappointed. As you have made ME your fear, you need not fear the enemy. You need not run from the enemy, but he will flee from you!   You will become bold as a lion and stand against the enemy with a greater authority and superior weapons that I give you. I will put My roar in your mouth and his will sound like a meow in comparison.  It is going to be good, says the LORD, for GOOD IS MY infallible Word and Will and Work for you.
To help with the ministry of Prophetic Light International, that reaches the nations for the kingdom of GOD, please partner with us in your prayers and financial support. You may use the donation button that will link you to paypal, or send your donations to:
Prophet June Reinke,
Prophetic Light International
40403 Sunburst Drive
Dade City, Florida 33525
Thank you for your support, which is vital to this ministry.