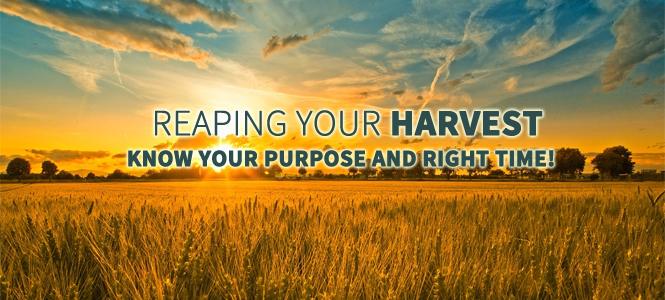 I will not be mocked, says the LORD. Can anyone rail against ME and get away with it? Can anyone open up his mouth and speak against ME? I cannot be defied and none will suppress My Word and Work. You will reap what you have sown! The good seeds that you planted will not reap a failed harvest. For I said you will have a harvest of good things, and I meant it! MY WORD STANDS, uncontested and undefeated, says the LORD. Again I say, I cannot be mocked, and neither will you be. For I will shut the lion's mouth and silence his accusations against you. I will rage against the enemy that has raged against you. I will taunt him and mock him and scorn him and embarrass him openly that has made a joke out of you, says the LORD.
For you will no longer be the rejected, the refused, the despised and the overlooked. My light will be seen in you and My favor will rest upon you, says the LORD. You will be sought after, and the place of your dwelling will not be sufficient for the sons and daughters that I give you. You will break out on the left and the right as I expand you and give you the increase. I will even give an increase of the increase as people look on with their hands over their mouths, wondering how these things can be. I will accuse the accusers, mock the mockers, condemn those who condemn My servants, and bring their prideful works to the ground for all to witness, as I cause you to rise and shine, for My light has come, says the LORD. Yes, My glory and light shall be seen in you, and I will bring you into the fullness of My blessings, and you will be endued with My power from on high, and My excellent SPIRIT will be in you, and I will be glorified in the midst of you, says the LORD.
Donate to Prophetic Light
Prophet Dr. June Reinke has been the Senior pastor of Prophetic Light International,Bible School and Christian Ministries, Inc. in Dade City, Florida for over 29 years.She has been a revivalist, author and has operated in the prophetic gift, including Word of Knowledge for decades.She has experienced prophetic dreams, visions for many years. Healing, deliverance and creative miracles are among the manifestations of the Spirit that have occurred in her ministry.She is also a graduate of Tyndale Theological Seminary in Ft. Worth, Texas, and earned her MA degree in counseling From Central Michigan University.The physical church, situated at 36134 Clinton Avenue, Dade City, Florida,is called Prophetic Light Gathering Place.It is not a conventional church.but led by the Holy Spirit.She does on spot ministry, prophecy, and impartation, as the Holy Spirit and Gifts of the Spirit are in operation in the meetings.Her desire is that everyone who attends has a genuine encounter with the LORD, and be forever changed.
Latest posts by June Reinke (see all)