Donate to Prophetic Light (PayPal)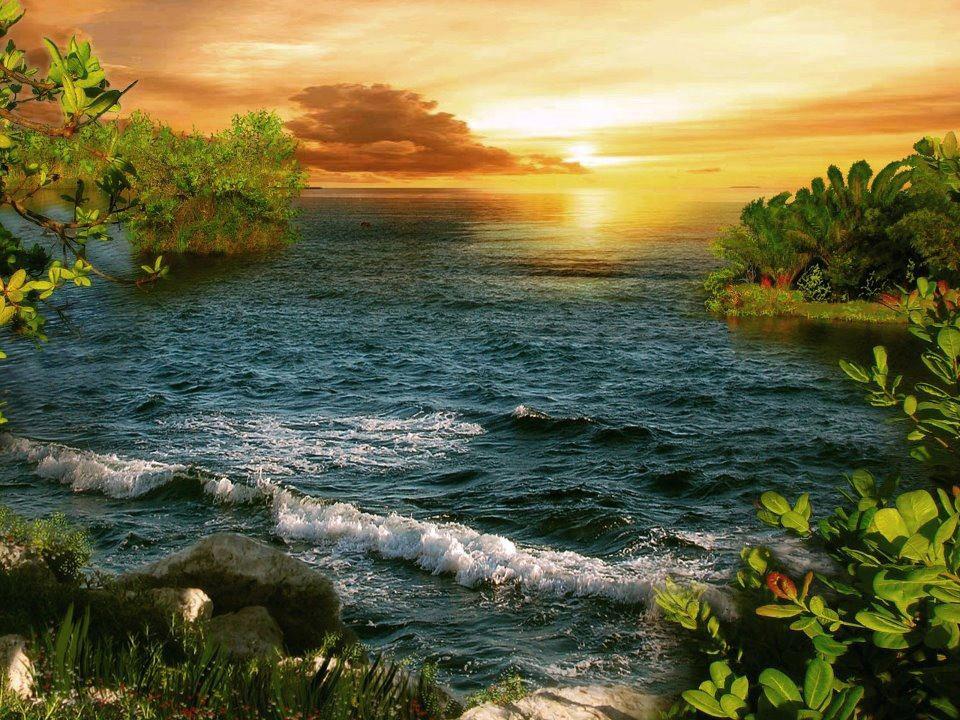 Your happiness is not dependent upon your circumstances, says the LORD.  Your joy in Me is your strength.  Your hope is not empty as others who have no faith in Me.  You have a lively hope, because of My grace that I have given you as you have believed in Me and received Me as the LORD of your life.  You will never be disappointed.  For nothing will keep you from Me. No one will be able to take you out of My hands that shelter you and cover you and protect you and provide for you.  I Am your life, your hope, your peace, and your strength.  You are forever sealed, by My Spirit, and I will always love you, says the LORD.
Rejoice in Me this day, says the LORD.  For nothing can separate you from Me and My love for you.  Nothing can destroy My life in you.  Rejoice evermore.  For I Am with you and in you and I will give you everything that you need, as you entrust your care to Me.  Do not let the circumstances you face rob you of your joy, cloud your vision so that you cannot see Me, and cause you to be discontented.  For My Spirit is in you, and I Am with you, and your circumstances cannot dictate your life or extract My power and presence in your life, as you trust Me and receive My unimpeachable love and comfort and peace that I have for you this day and always, says the LORD.
Latest posts by Prophet June Reinke
(see all)
Donate to Prophetic Light (PayPal)