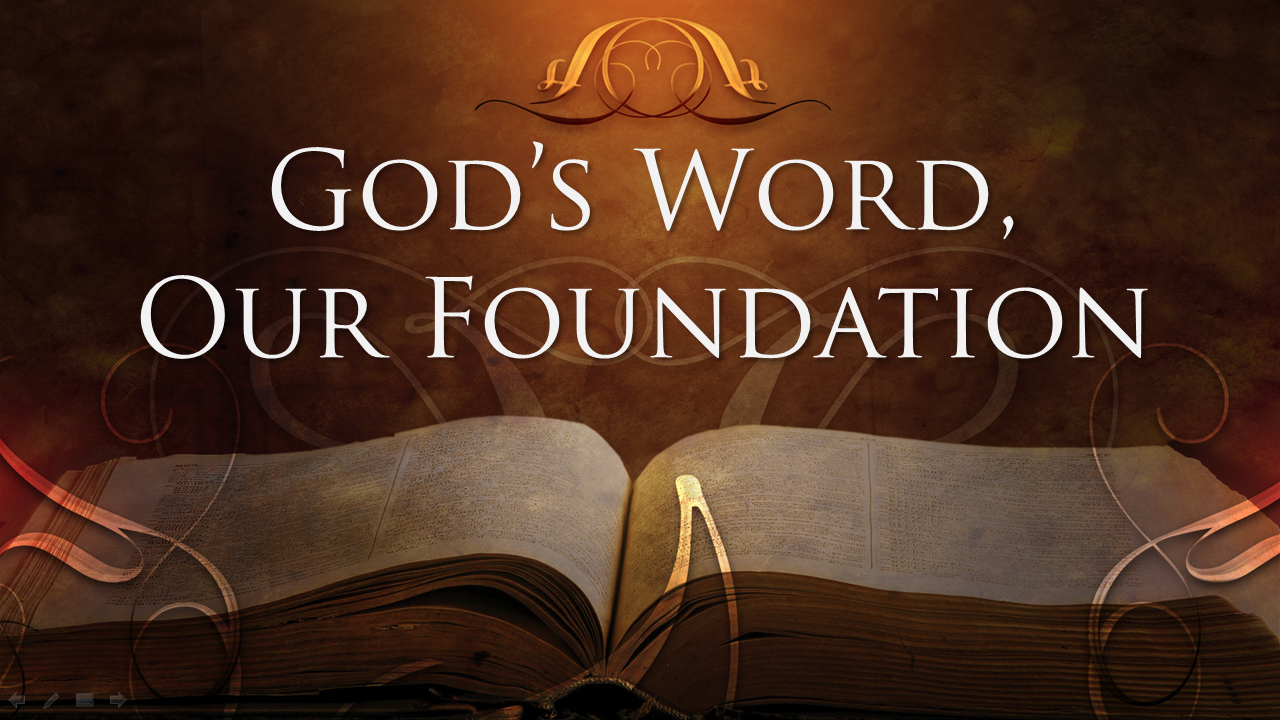 You have heard My Word, and those who have waited upon Me and trusted in Me will see the manifestations of MY WORD! For I will bring it to pass! I will send My healing Word and heal the sick. I will send My delivering Word to deliver the oppressed! I will send My Word with lightning speed and it will penetrate the hardest heart, cut off the heads of the pythons and pierce the pride of Leviathan. I will save. I will defend. I will heal. I will deliver. I will provide. I will protect. I will restore! I will work in the midst of you and fulfill My promises precisely, and you will see it and know it in a tangible way. I will DO MY WORK in righteousness and I will honor My Word, and those who have waited on Me shall never be disappointed, says the LORD.
Rejoice, rejoice, rejoice! For the harvest is great! You have not sowed in vain, says the LORD. Your work and labors for My kingdom are now remembered! I will bring a harvest! I will turn your sorrow into joy! Your tears that have even spilled to the ground have been swooped up and bottled. They are ever before Me. I Am mindful of them, and will turn them into LAUGHTER! I will cause you to sing with unspeakable joy and give you a harvest that you never expected. I will join year upon year, season upon season, times upon times and give an unexpected compilation of a harvest that you had never envisioned. For I have not forgotten your labor of love. I have not dismissed your faithfulness. I have not overlooked you. GET READY! Get READY! GET READY! For you will reap from the wasted years that I have restored, and you will reap of the harvests of many years that failed, and you will reap of the labors that did not produce, and you will be amazes with the bountiful harvest that I will give you, and you will sing with joy and reap with pleasure, and gather much fruit into the garner for My kingdom that is without end, says the LORD.
Donate to Prophetic Light
Prophet Dr. June Reinke has been the Senior pastor of Prophetic Light International,Bible School and Christian Ministries, Inc. in Dade City, Florida for over 29 years.She has been a revivalist, author and has operated in the prophetic gift, including Word of Knowledge for decades.She has experienced prophetic dreams, visions for many years. Healing, deliverance and creative miracles are among the manifestations of the Spirit that have occurred in her ministry.She is also a graduate of Tyndale Theological Seminary in Ft. Worth, Texas, and earned her MA degree in counseling From Central Michigan University.The physical church, situated at 36134 Clinton Avenue, Dade City, Florida,is called Prophetic Light Gathering Place.It is not a conventional church.but led by the Holy Spirit.She does on spot ministry, prophecy, and impartation, as the Holy Spirit and Gifts of the Spirit are in operation in the meetings.Her desire is that everyone who attends has a genuine encounter with the LORD, and be forever changed.
Latest posts by June Reinke (see all)