Donate to Prophetic Light (PayPal)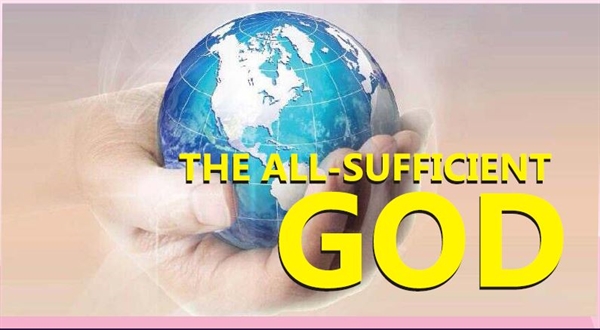 I am all sufficient, says the Lord, and I Am sufficient for you always.  I have given you my sufficient grace and mercy that is enduring.  I have given you My sufficient love and joy and peace.  I have given you My unspeakable gifts.  You will never lack any good thing, for all that I have for you is good, and there is an endless supply for you.  I do not have to extract anything from anyone to supply your need. I have all that you need, and more than enough.  You need not fret about your future that is in My hands, but rather entrust all to My care.  For I care for you meticulously and constantly, says the LORD.
My love for you will never change, says the Lord.  Others will come and go, but I will remain, faithful and true to you.  You will never be outside of My reach, and you will never be out of My sight.  I will give you stability and strengthen you for the journey that you will not take without Me, says the LORD.  I give you more than assurance.  I will do more than make promises to you.  I will insure My loving kindness to you and My unfailing grace as you embrace the promises that I have given you and receive the daily provisions that are prepared for you, says the LORD.
Latest posts by Prophet June Reinke
(see all)
Donate to Prophetic Light (PayPal)