Donate to Prophetic Light (PayPal)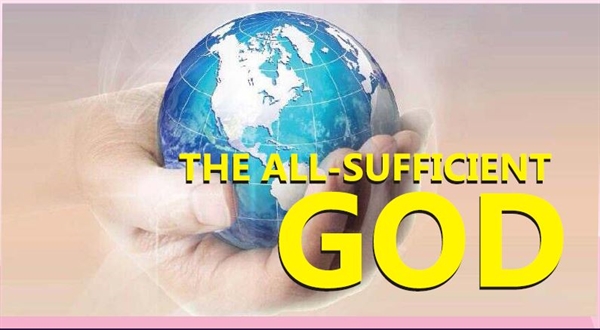 I Am your source and your sufficiency in all things, says the LORD. Look to Me for everything and lean upon Me and My infinite understanding. It is not what you know or what you can do or what you understand, but Who I Am, and what I can do for you. I will help you and give you everything you need, as you abandon your own understanding, and forsake the opinions of others, and trust in Me for everything at all times, says the LORD.
I will not take you down an obstacle course, or steer you the wrong way, says the LORD. I will lead you into all truth. Truth is truth, and there is nothing in My enduring truth that contains any falsehood, deception, manipulation, or error. I do not give you multiple options that will bring you into confusion. I order the steps that you are to take and guide you by the light of My own glory. You do not have to guess. I will make it plain and simple for you. Just trust in the way that I make for you and go on the path that is well-lit and you will not have to be concerned about what decision to make. Open doors are what you are to walk through, and I will supply all that you need, says that LORD.
Latest posts by Prophet June Reinke
(see all)
Donate to Prophetic Light (PayPal)